In 1958, Mao Zedong started the Smash Sparrow Campaign. The birds were blamed for destroying yields and causing famine. All the people had to exterminate sparrows, using slingshots, batons, knockers, drums, pots - everything which haunted, made sounds and did not allow birds to sit. It took 15 minutes for a sparrow to die of exhaustion.
* * *
It was a beginning of February, but temperature reached 30°. I found myself surrounded by abandoned buildings without windows, doors and roofs. Scary empty eyes of houses which were vibrant and full of life just few months ago. On the square in between wreckages of crushed glass, poker players left their cards.
Wandering without destination, I was visiting the deserted houses. The sun was shining through the holes of missing tills; sparrows were bouncing merrily between the beams. I was climbing stairs, passing a multitude of rooms and kitchens, in the middle of Kafkaesque labyrinth of narrow corridors and fallen bricks. I was jumping over obstacles: pots, notebooks, hats, baskets and debris. I was sneaking through slits, circling around the columns, till the top of the building.
It was stuffy, my head was spinning...
Suddenly someone touched my arm. I turned around and saw an old man with an honest smile.
We sat on the tiny bench.
"This place will be demolished like other villages. All people were resettled". He poured hot water into a little bowl and gave it to me. Few green leaves were floating inside.
"I keep an eye on this till the end. I am the only man here. Please take a photo of me and my house. These two are mine: the new and the old one".
He poured some more water to my cup. We were sitting on a wooden bench in the middle of the village which will be soon wiped out from the map. We were watching cheerful sparrows making a nest in the building's slot.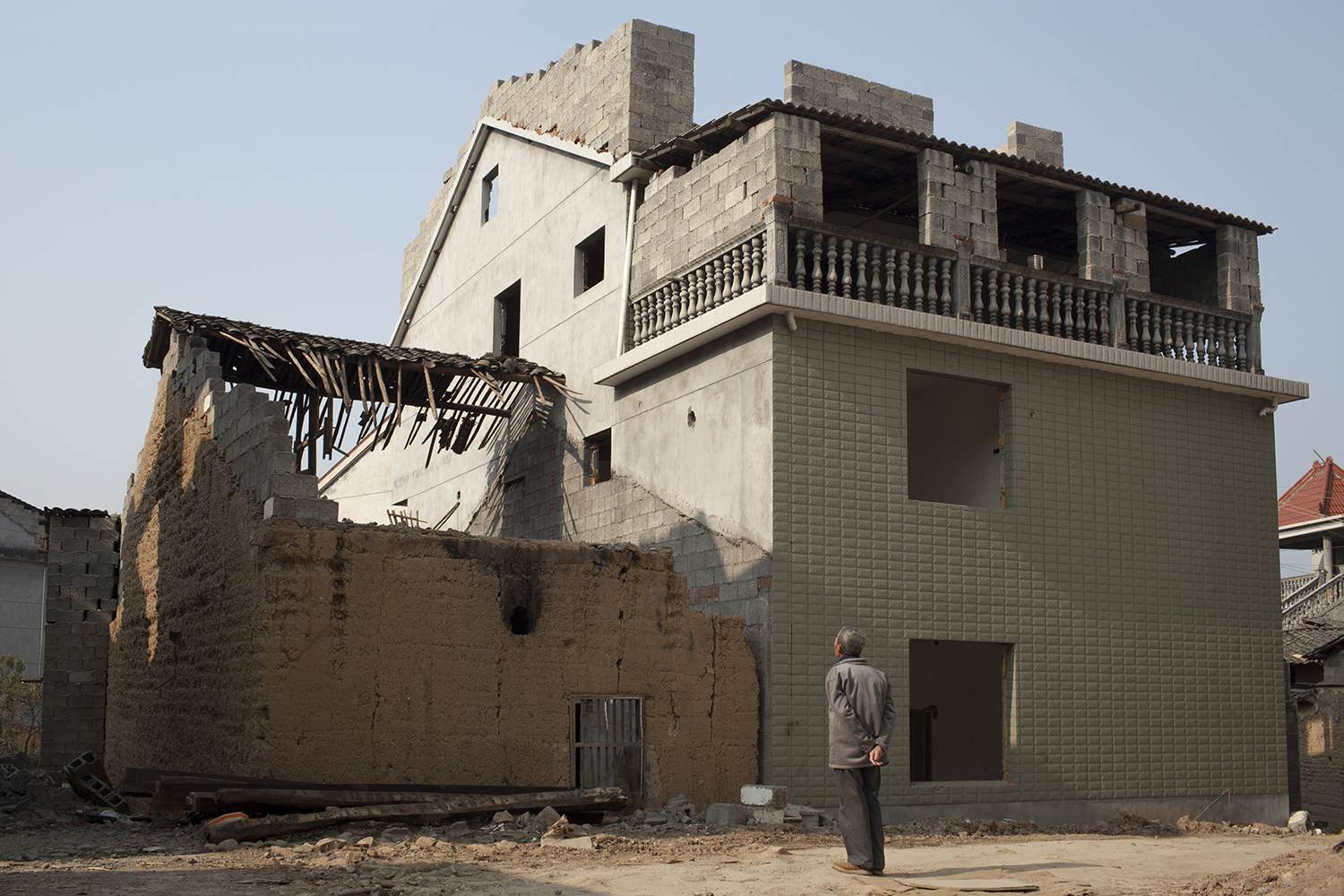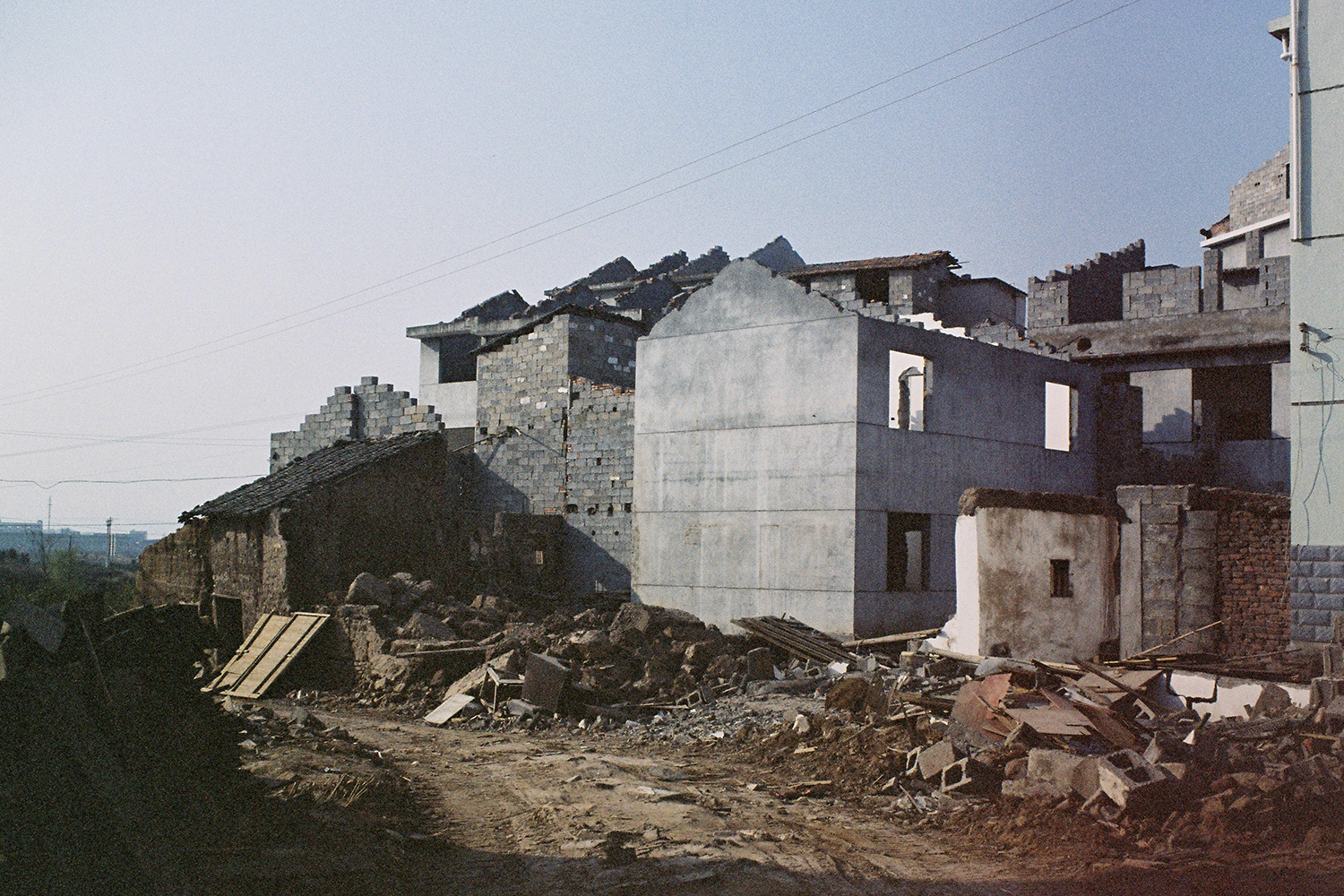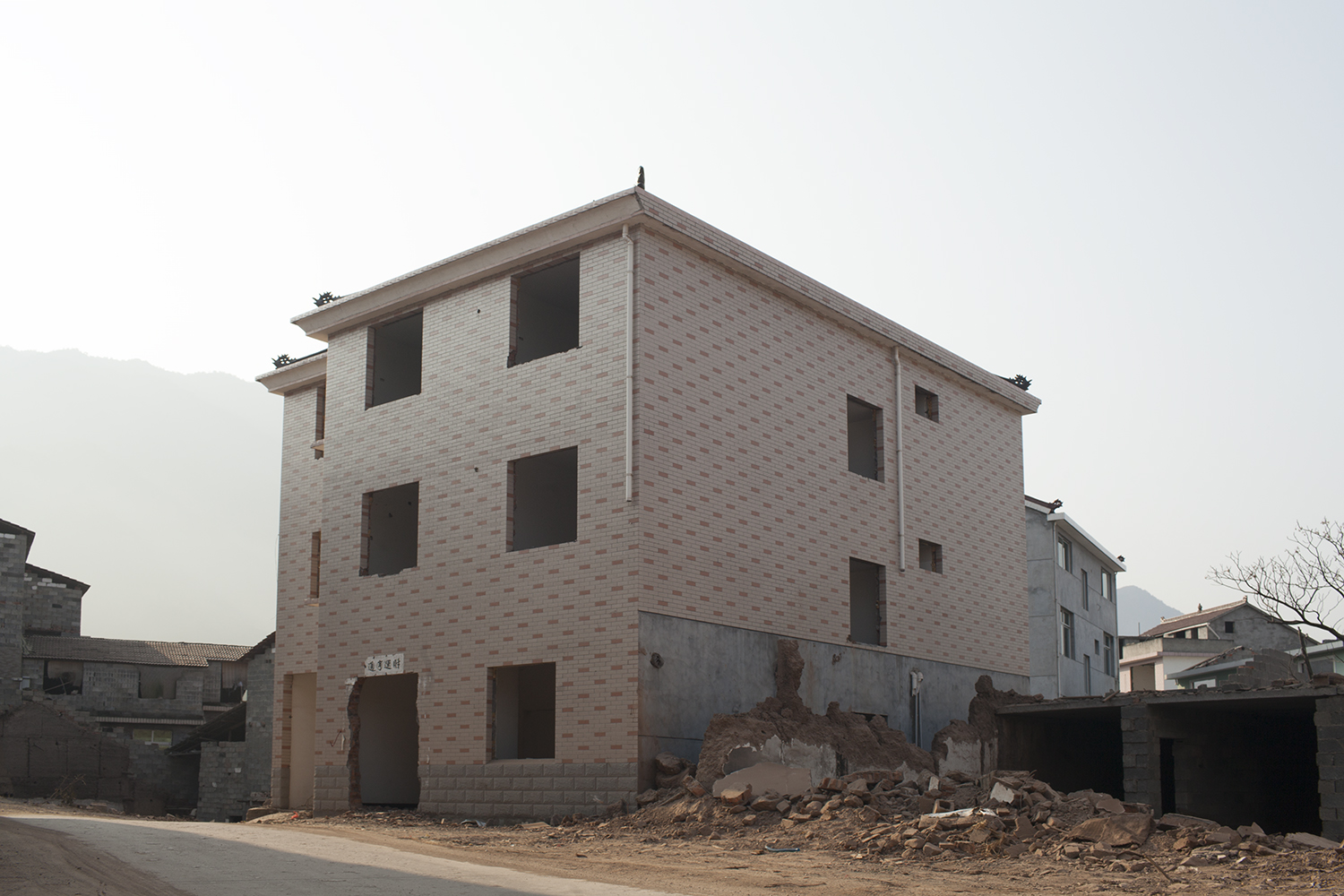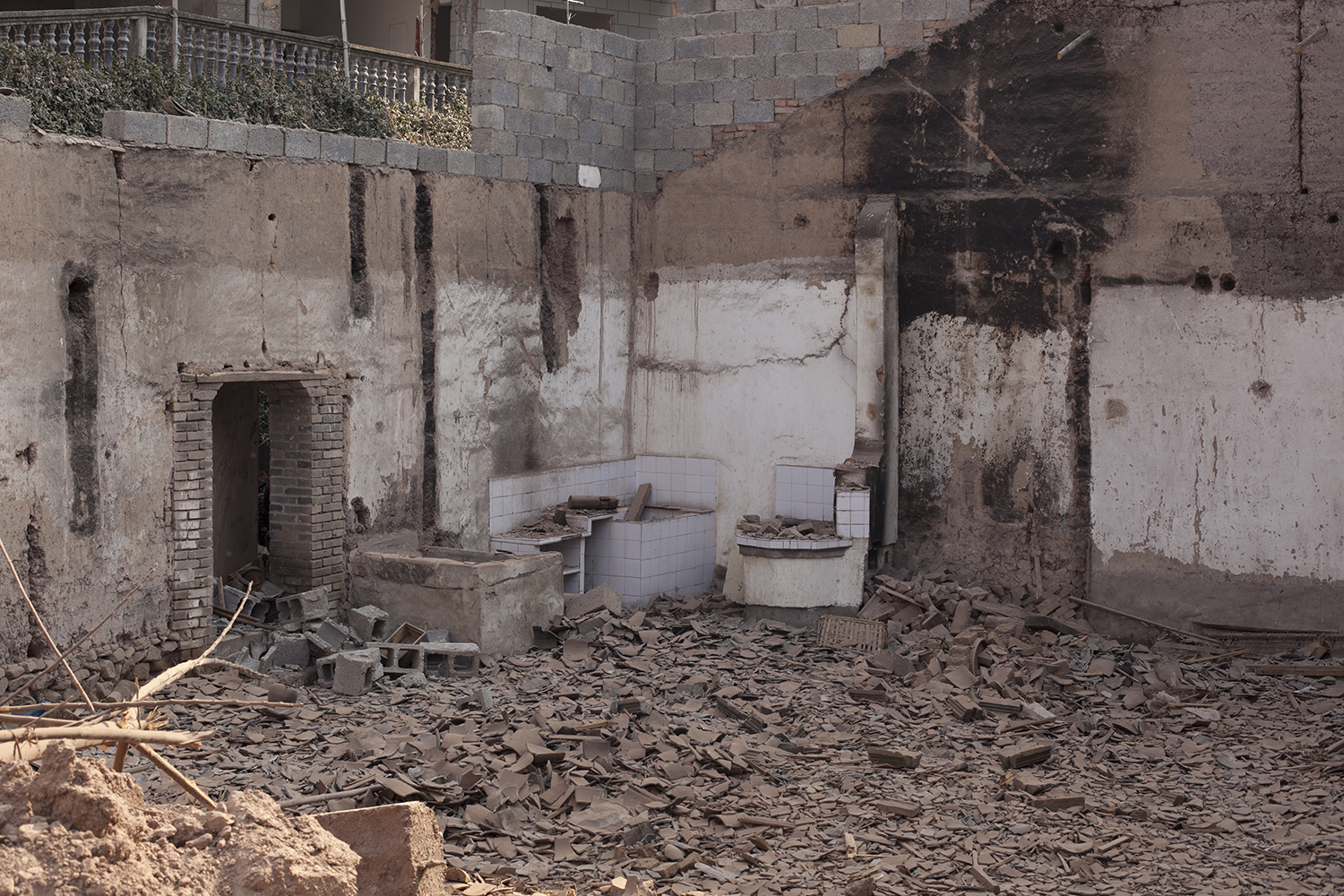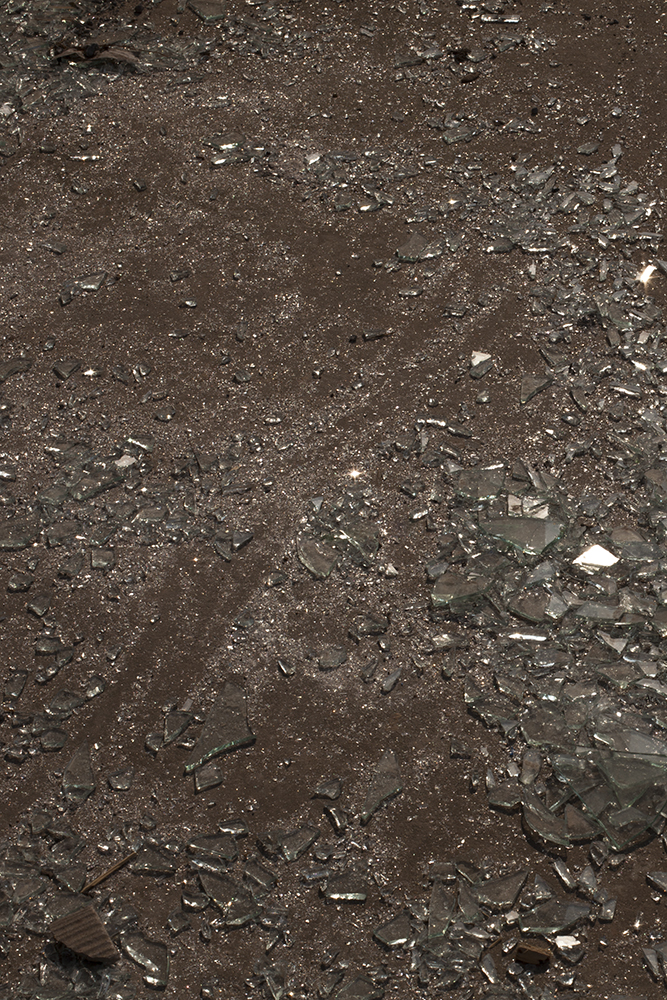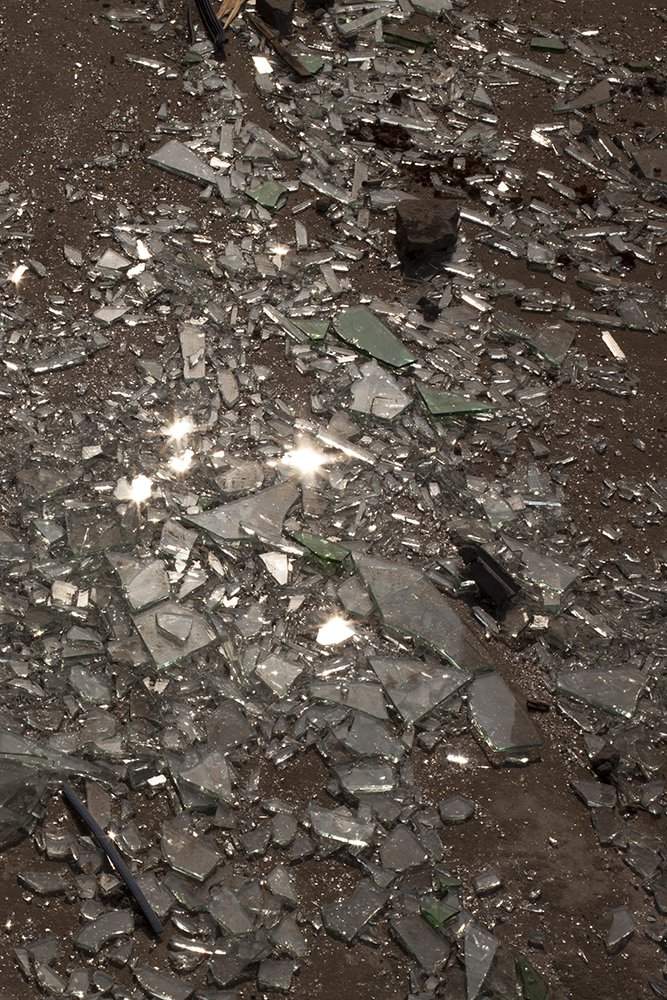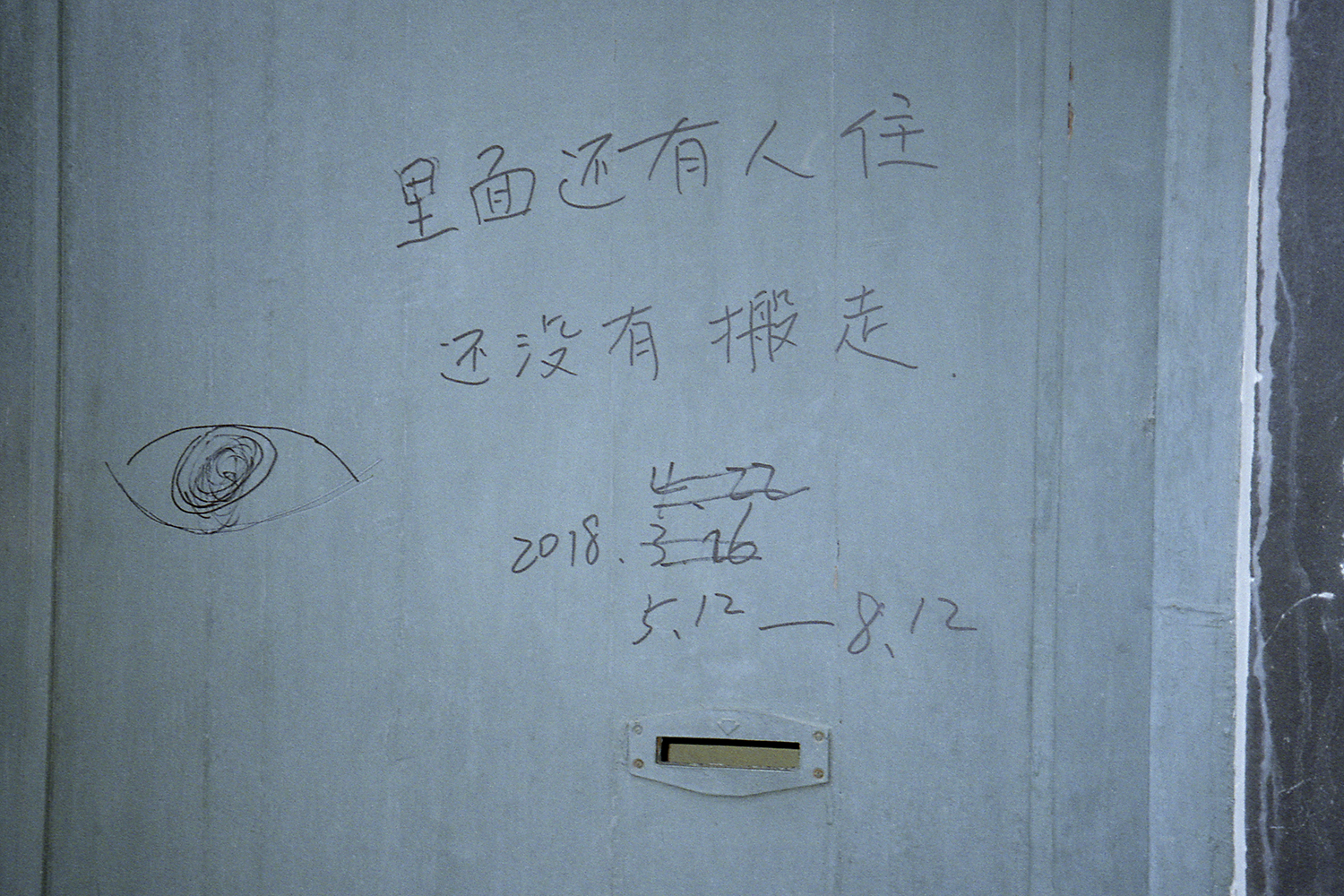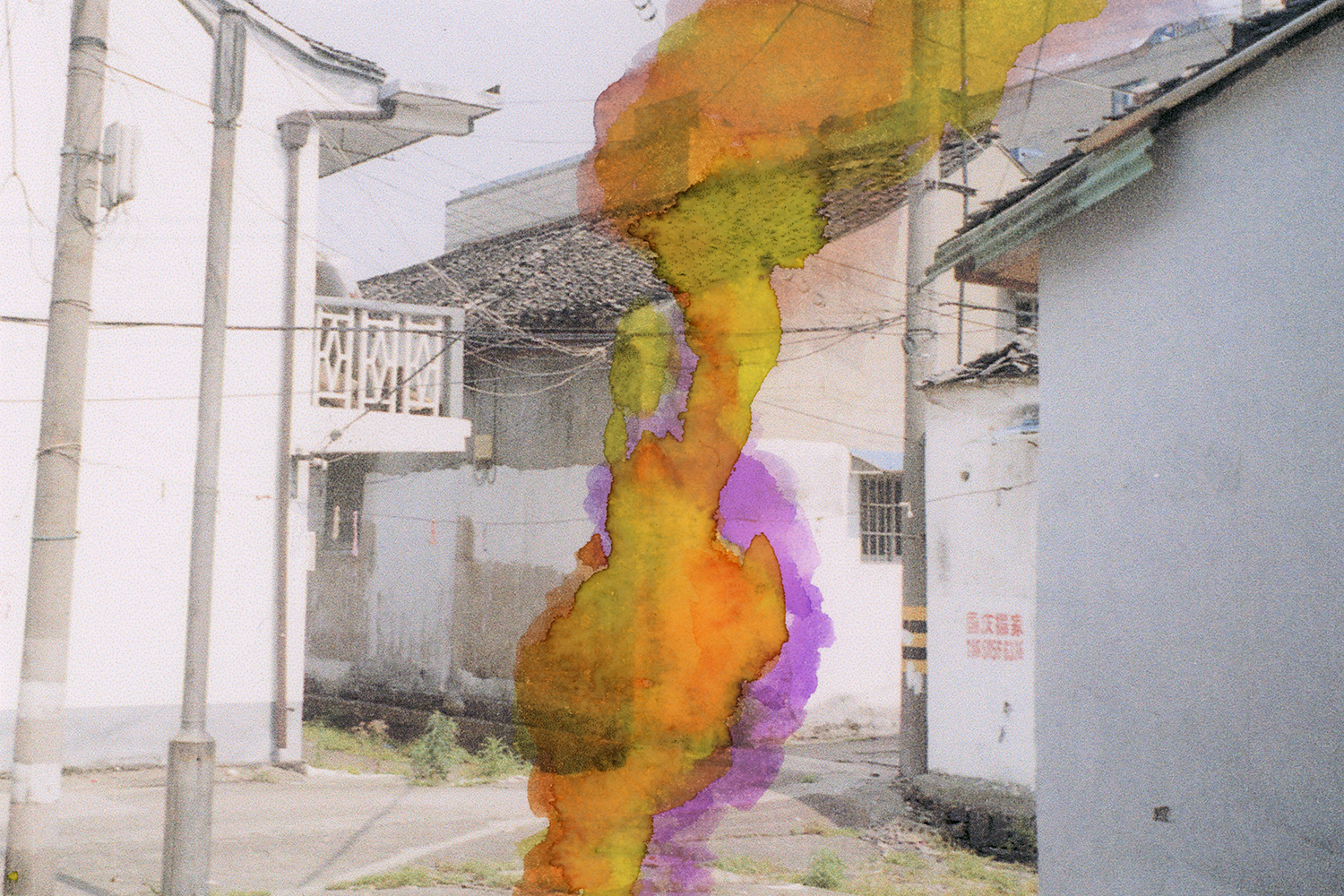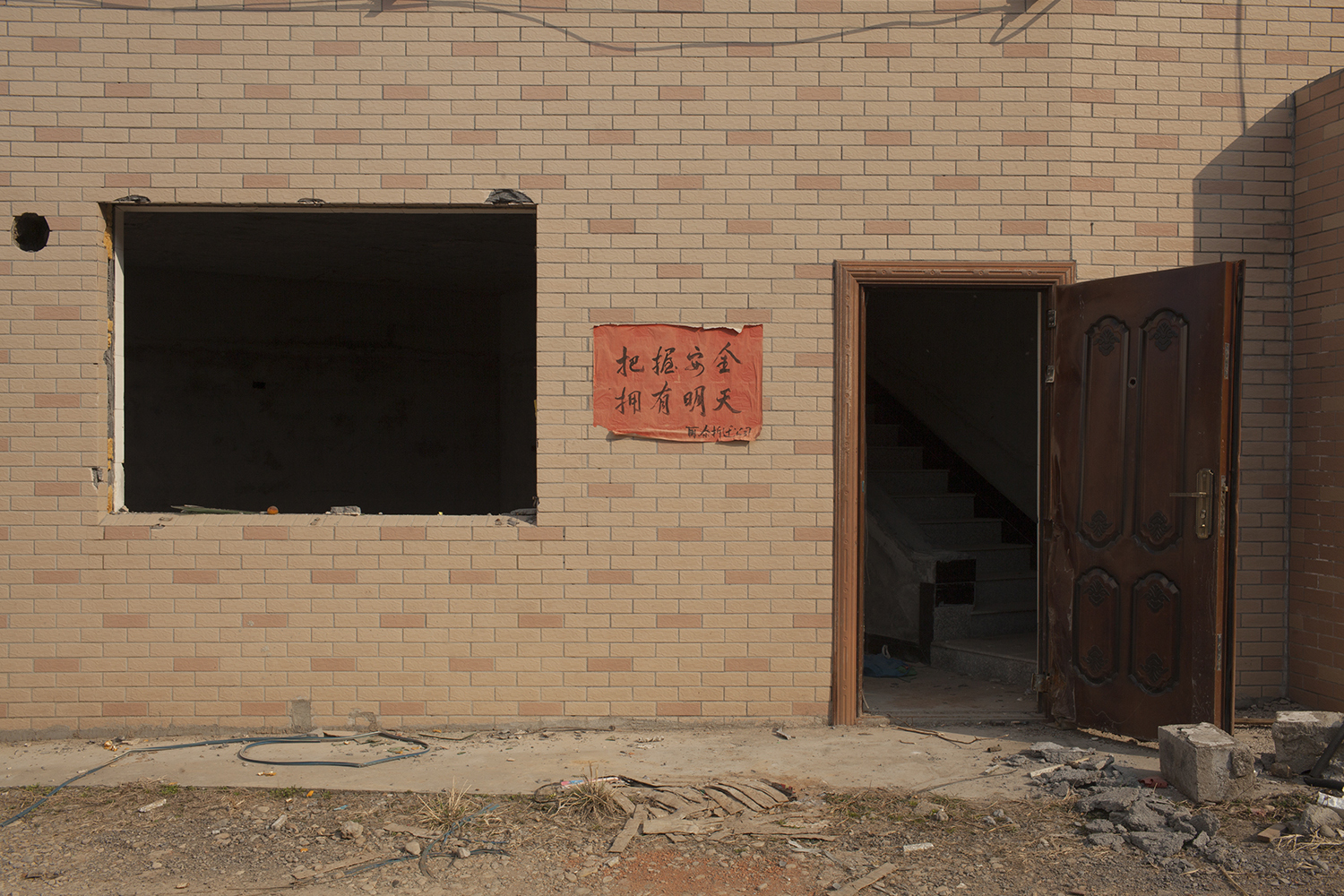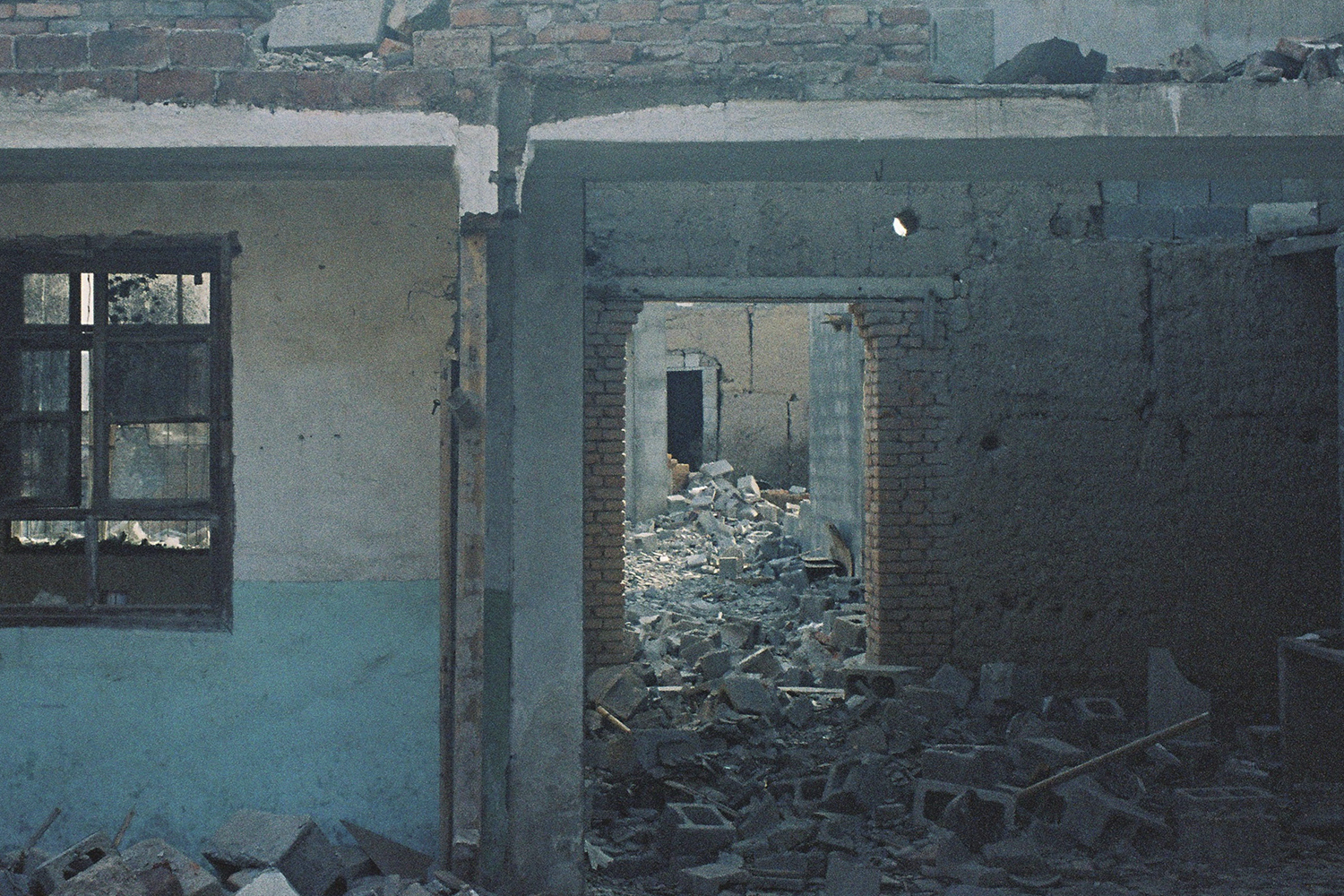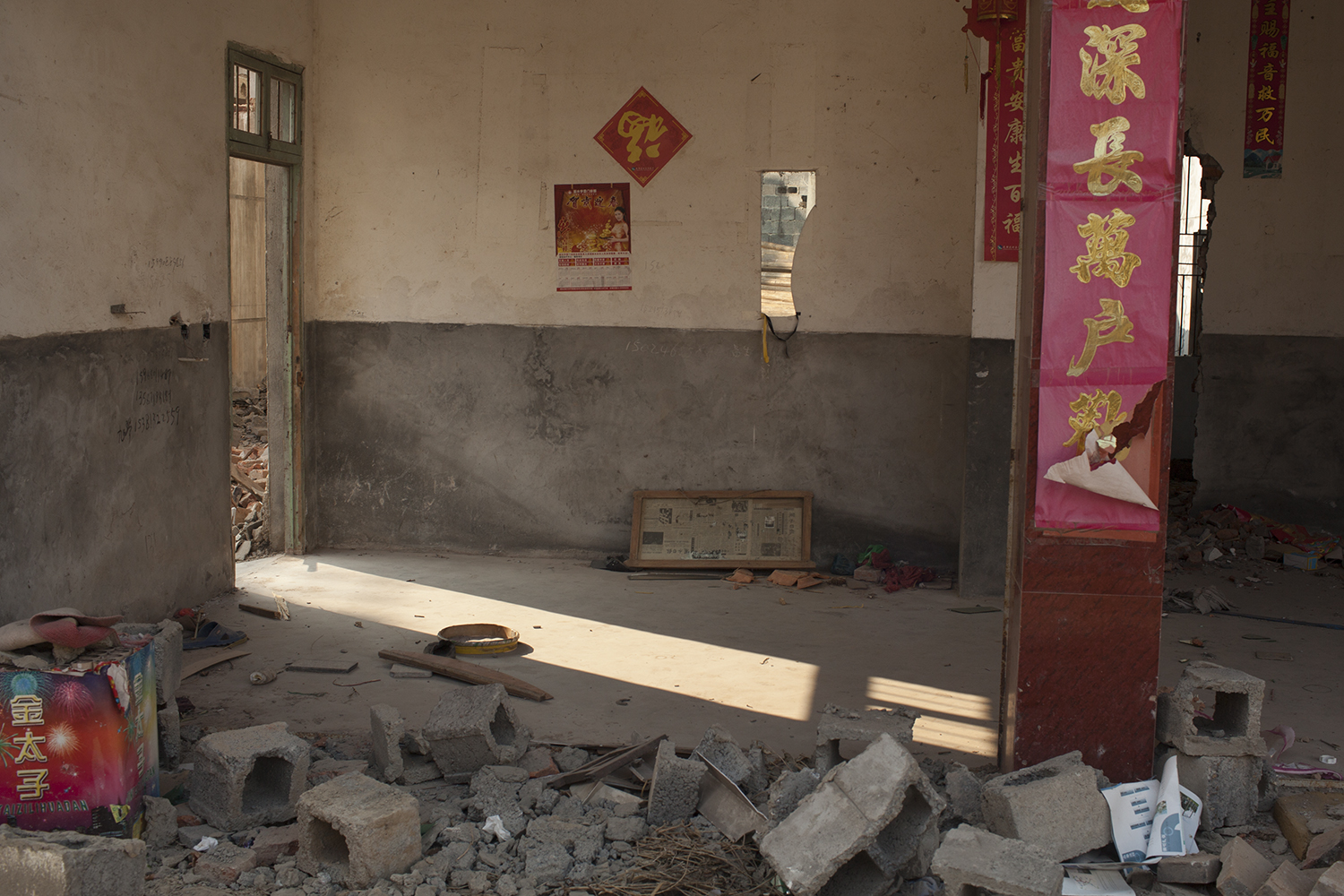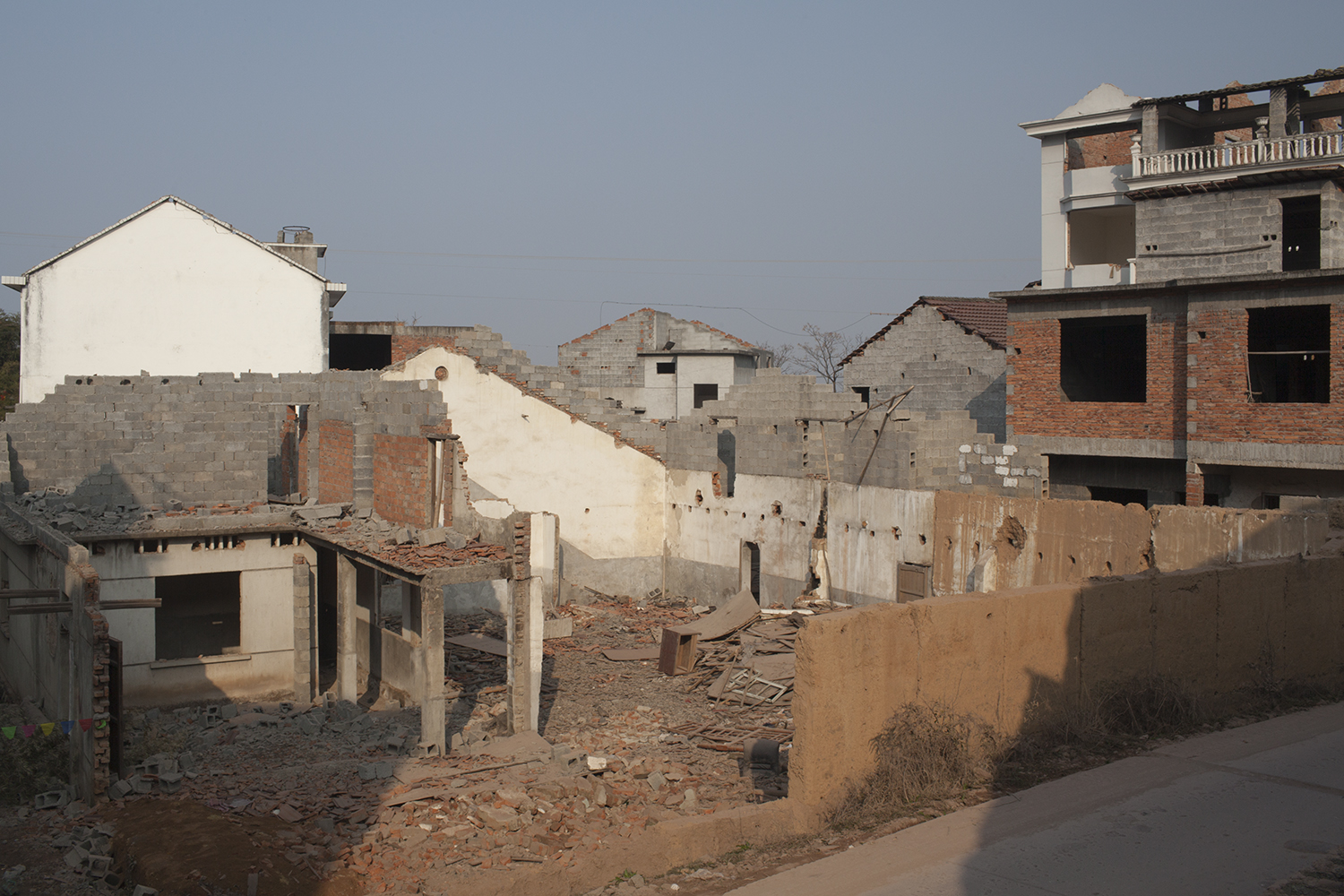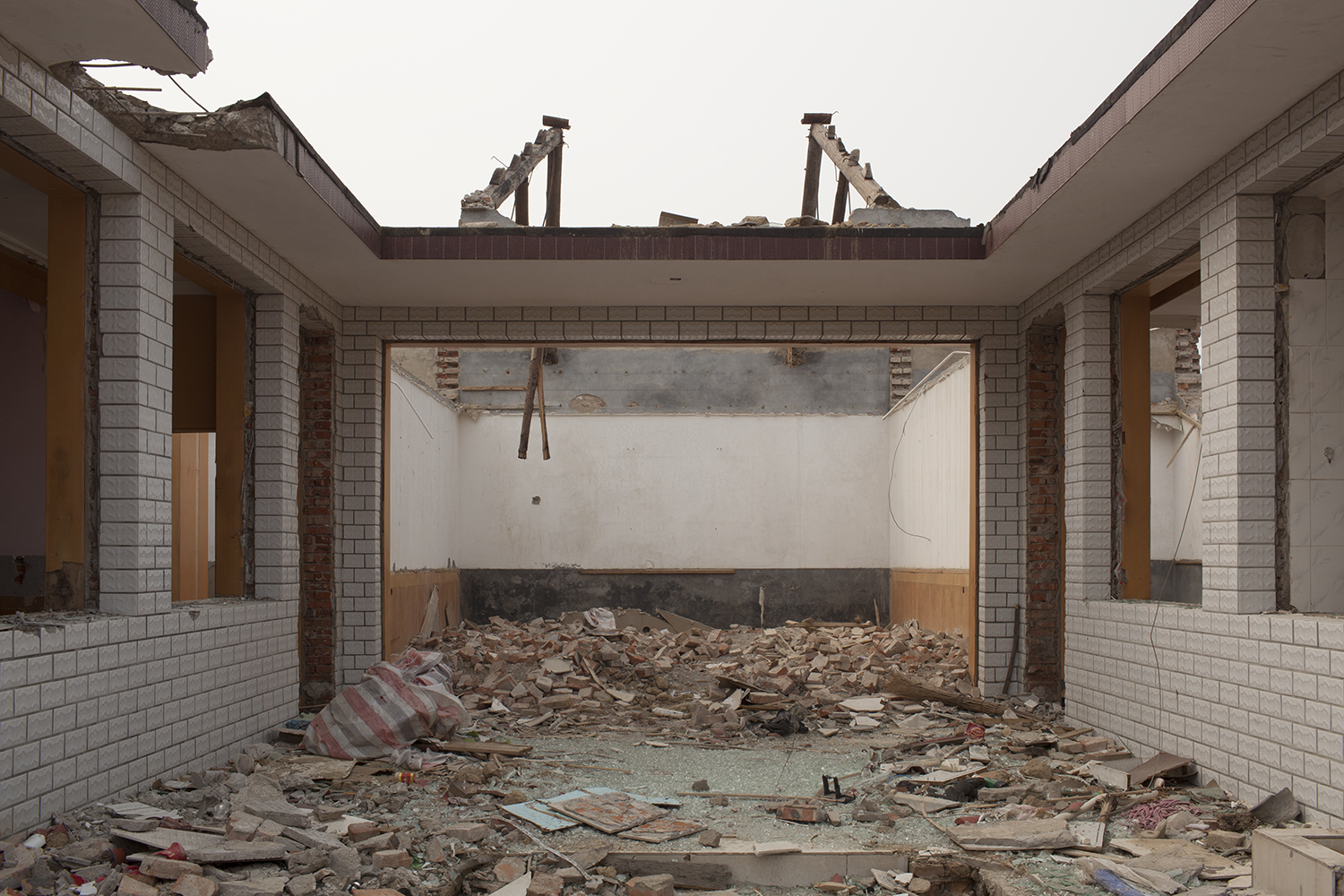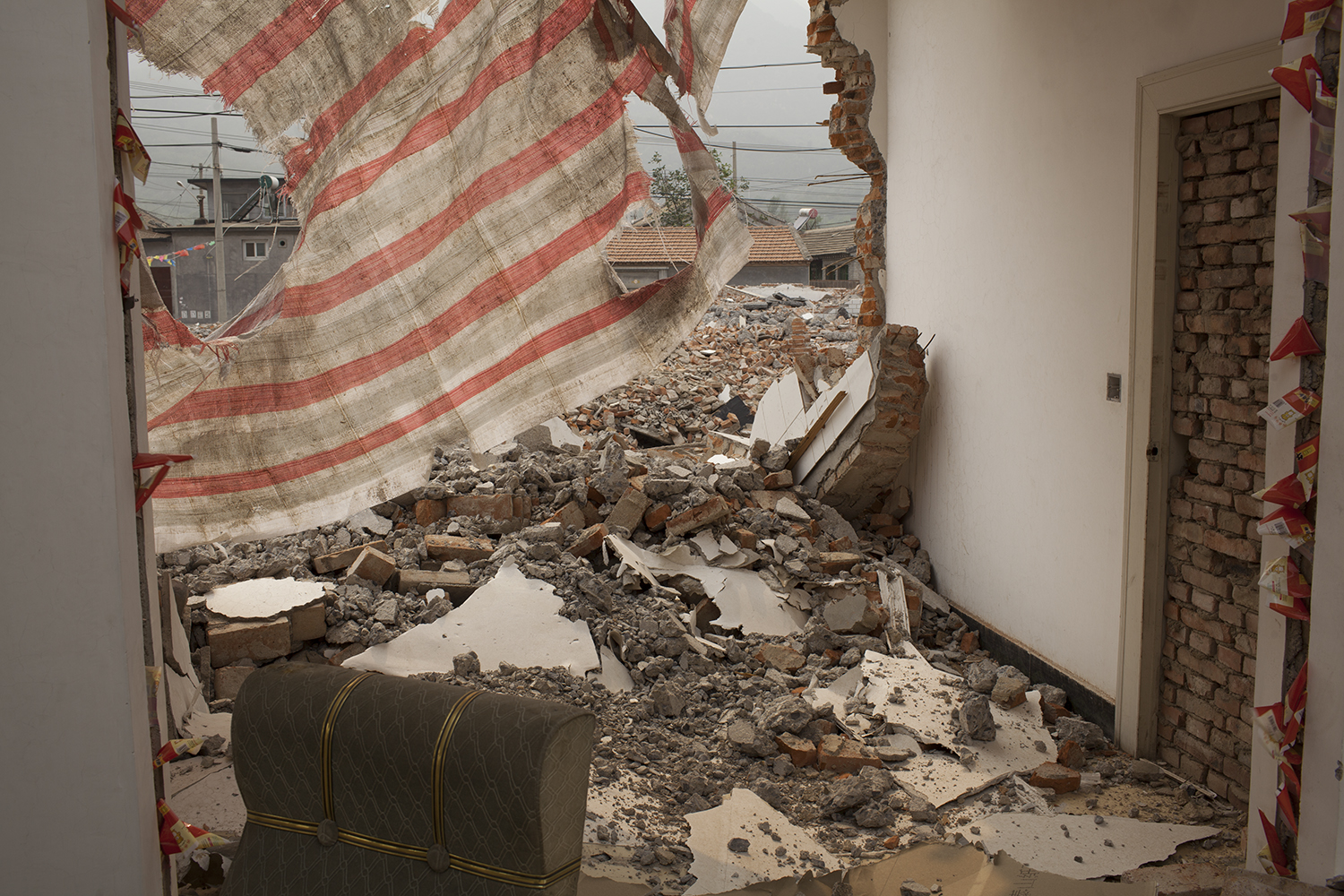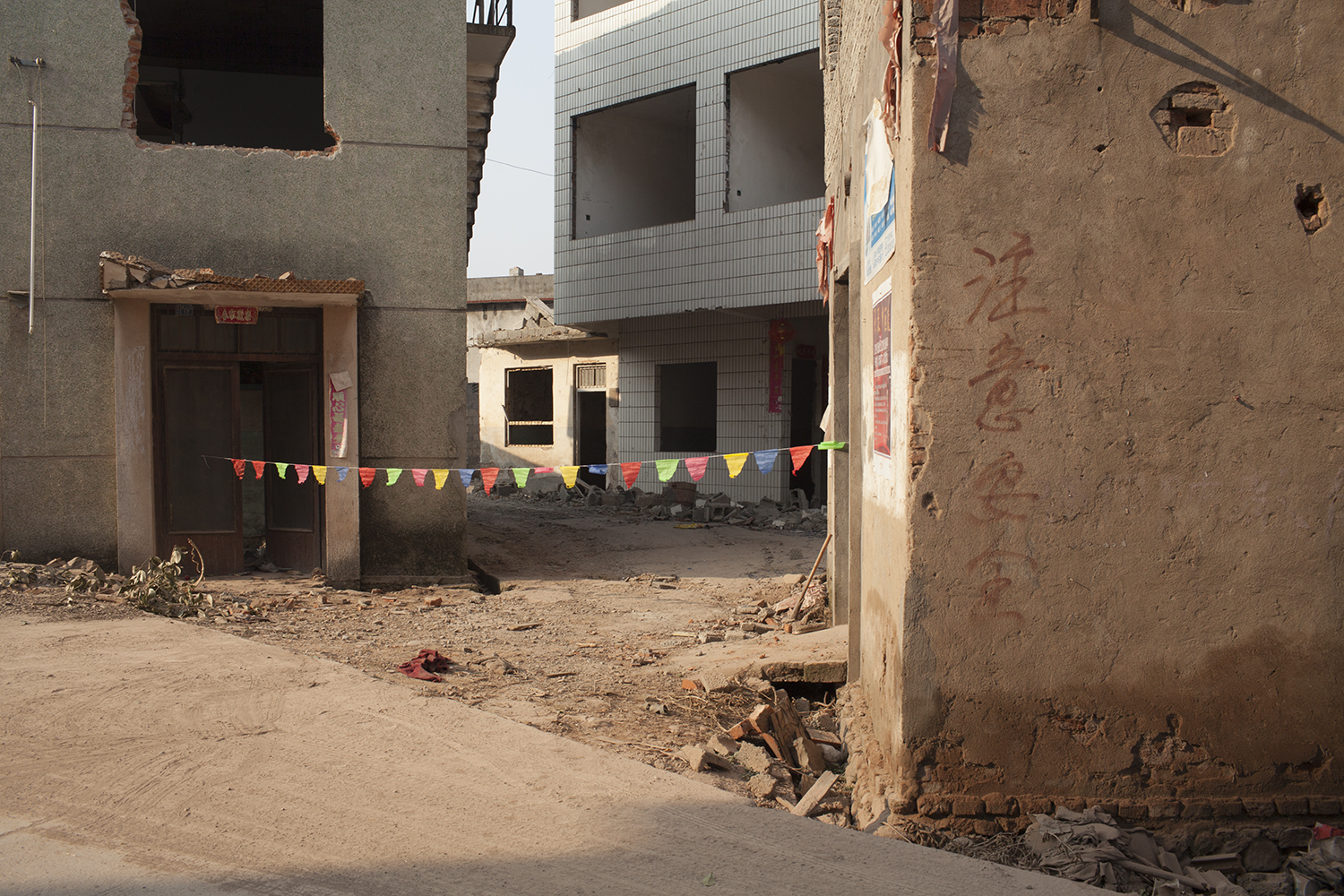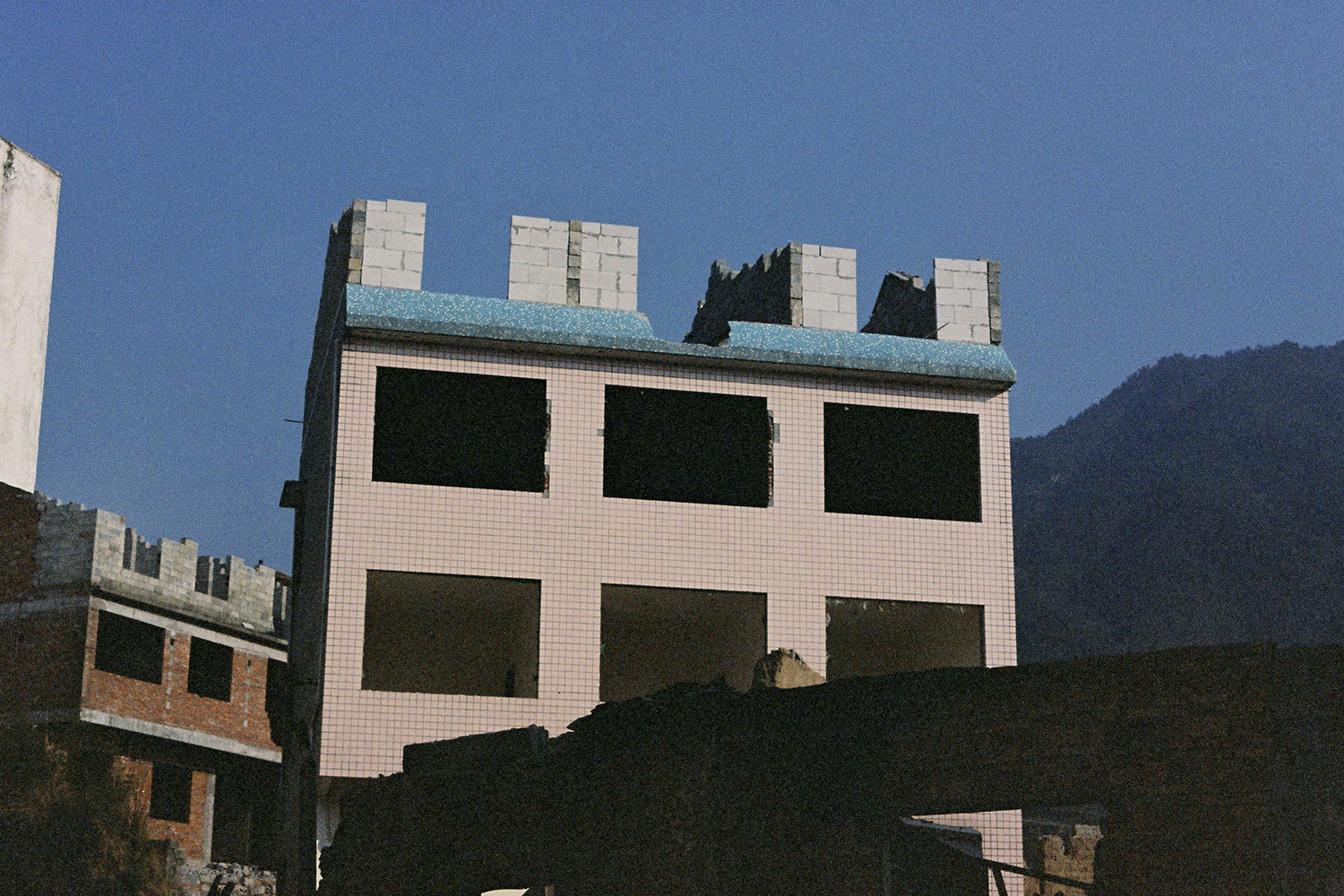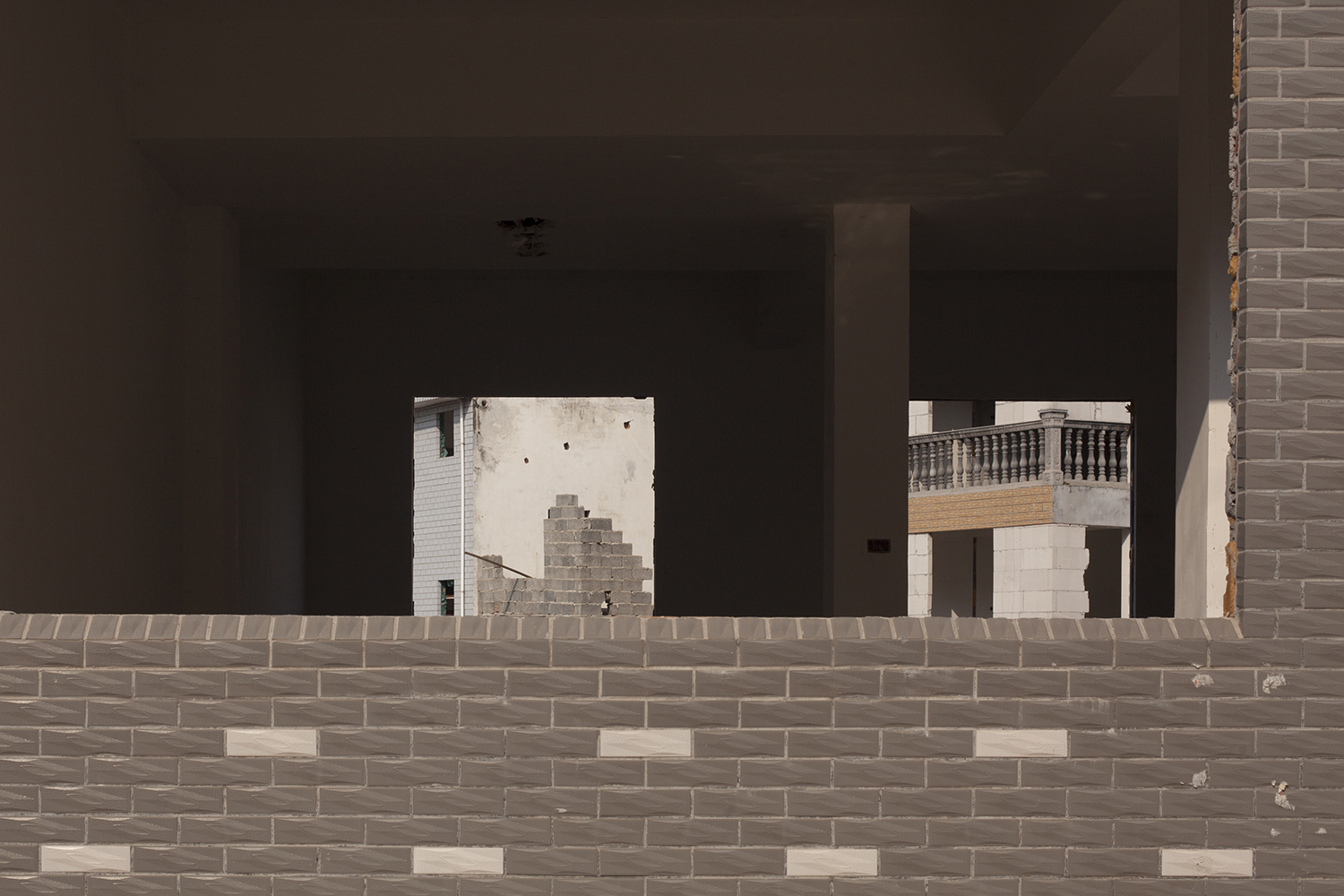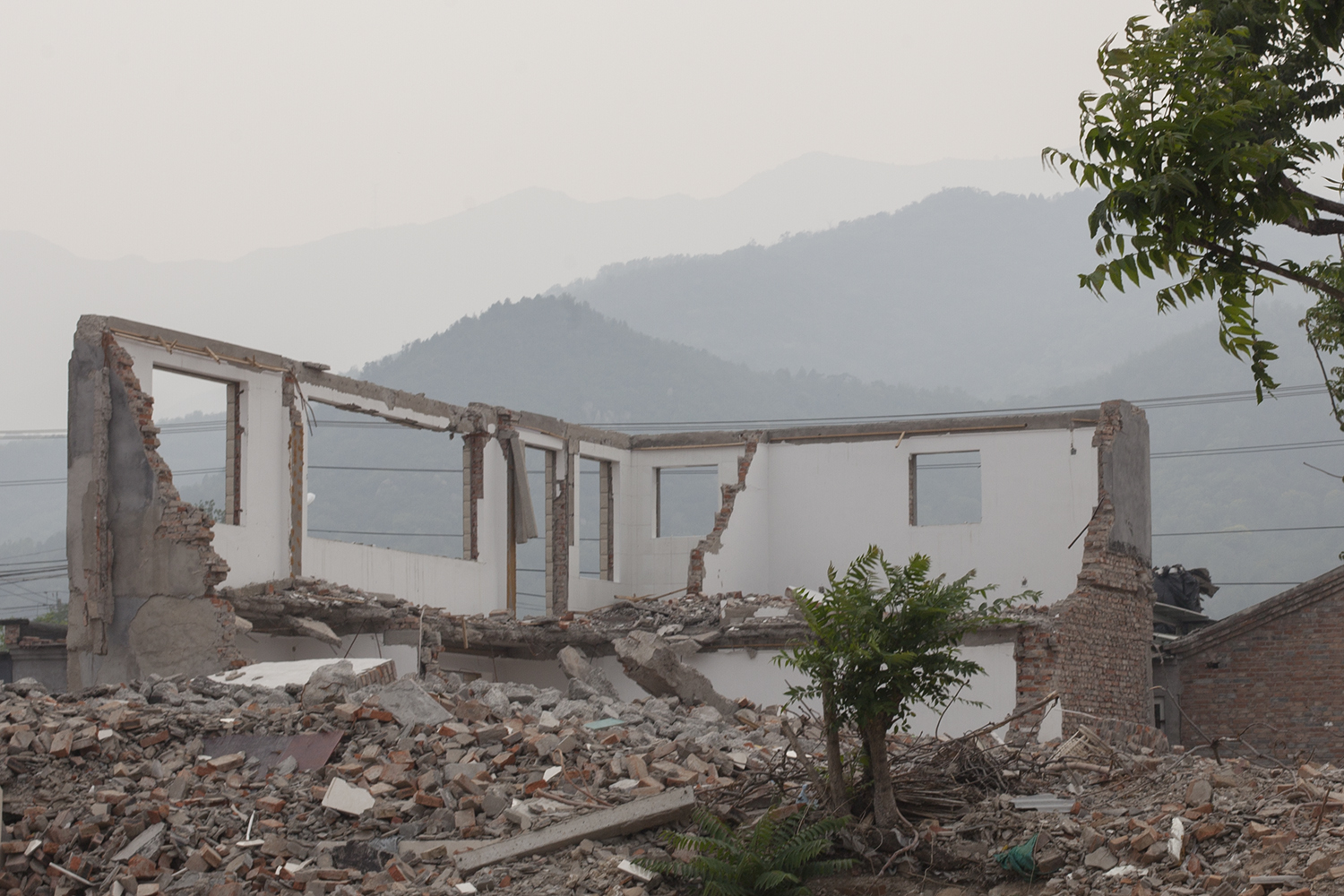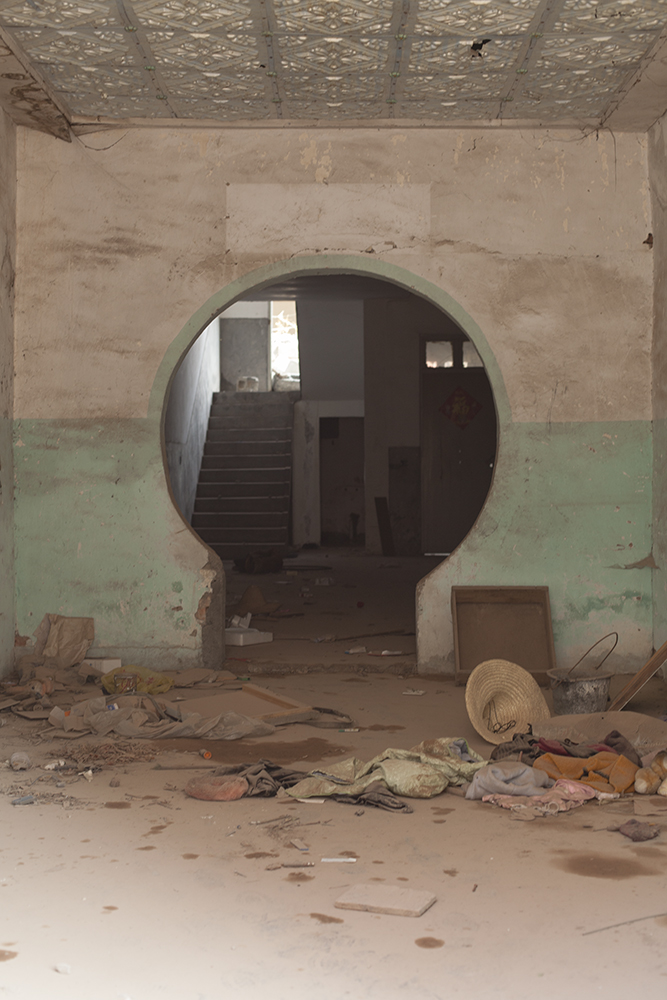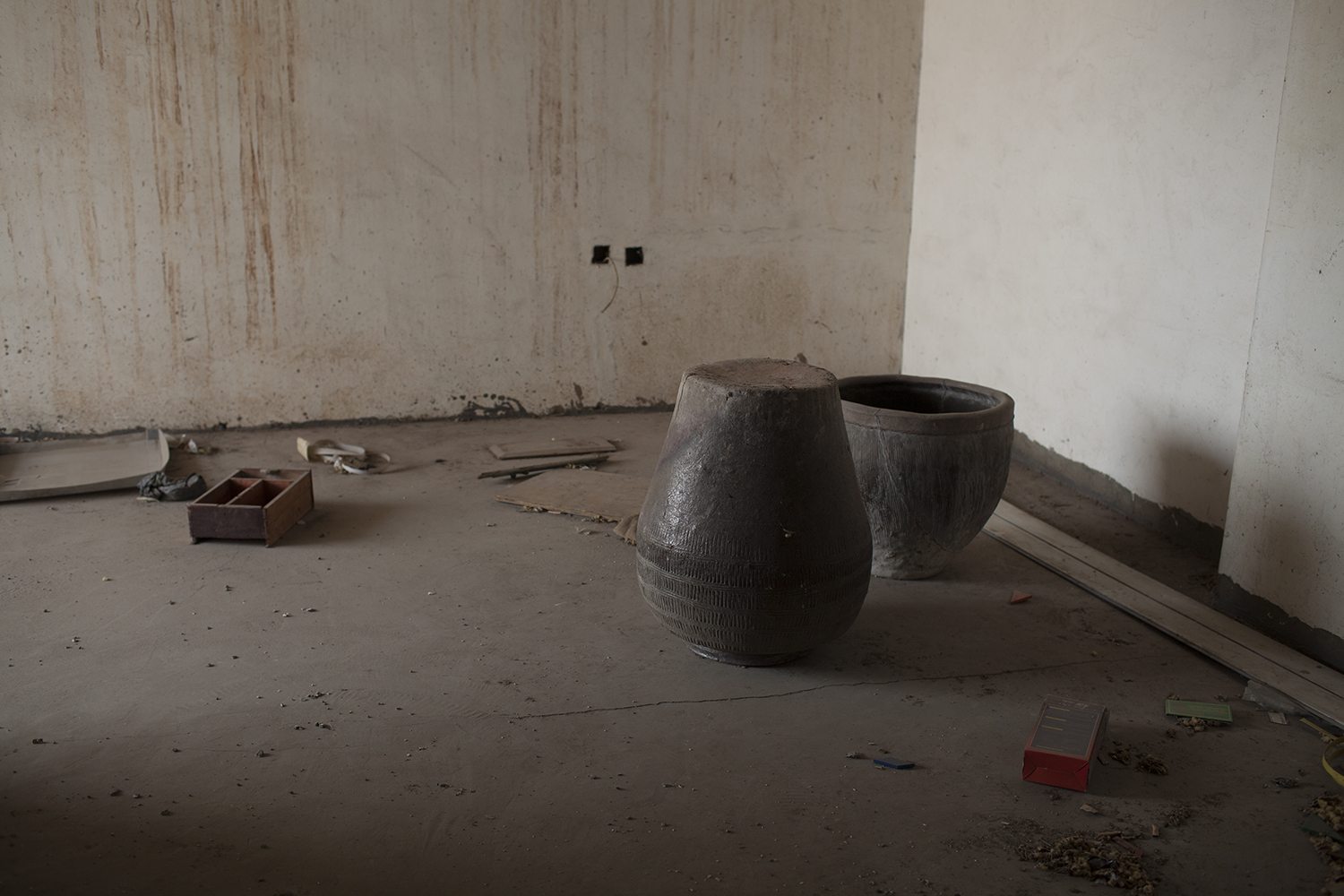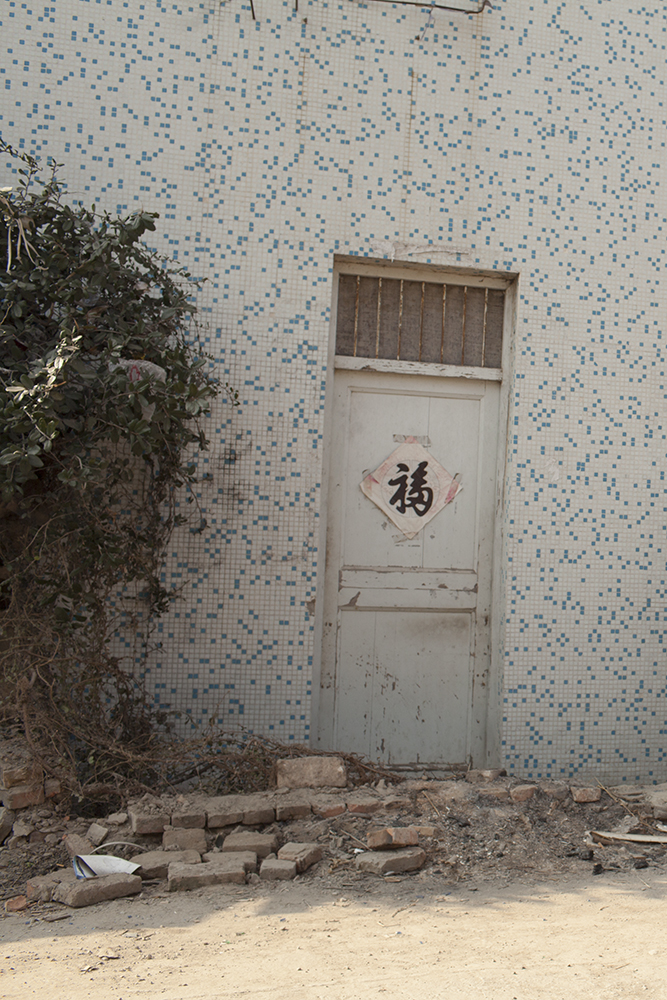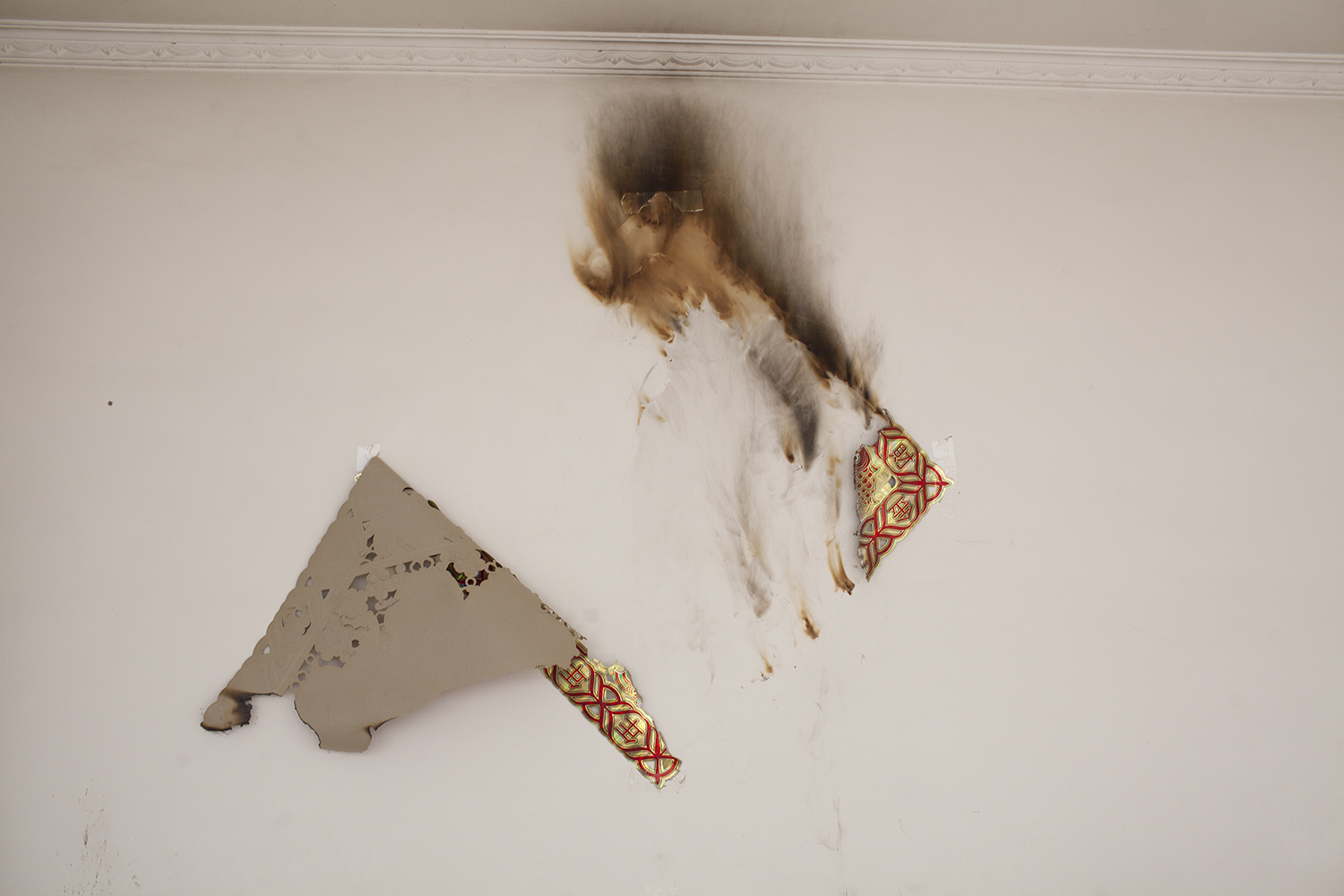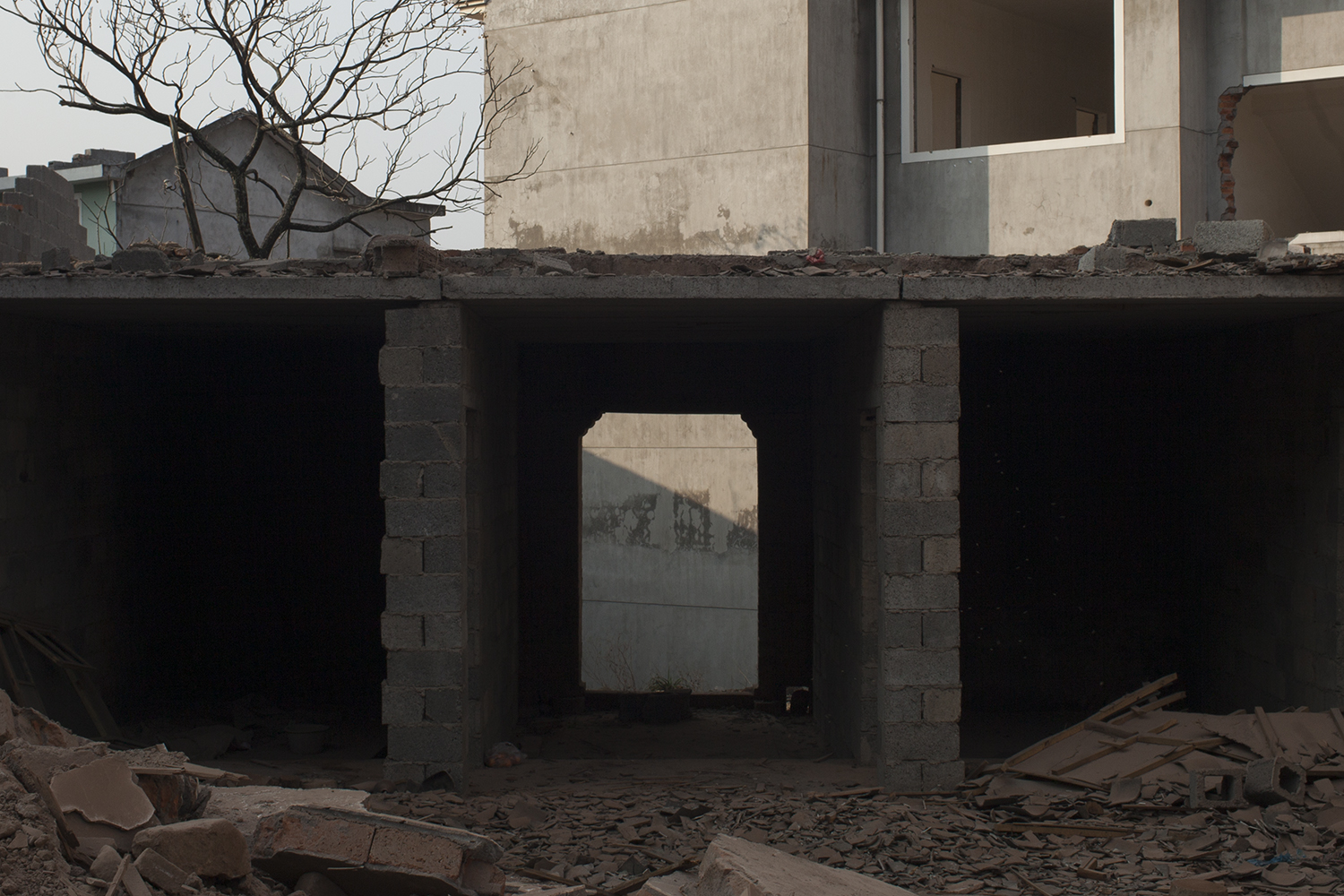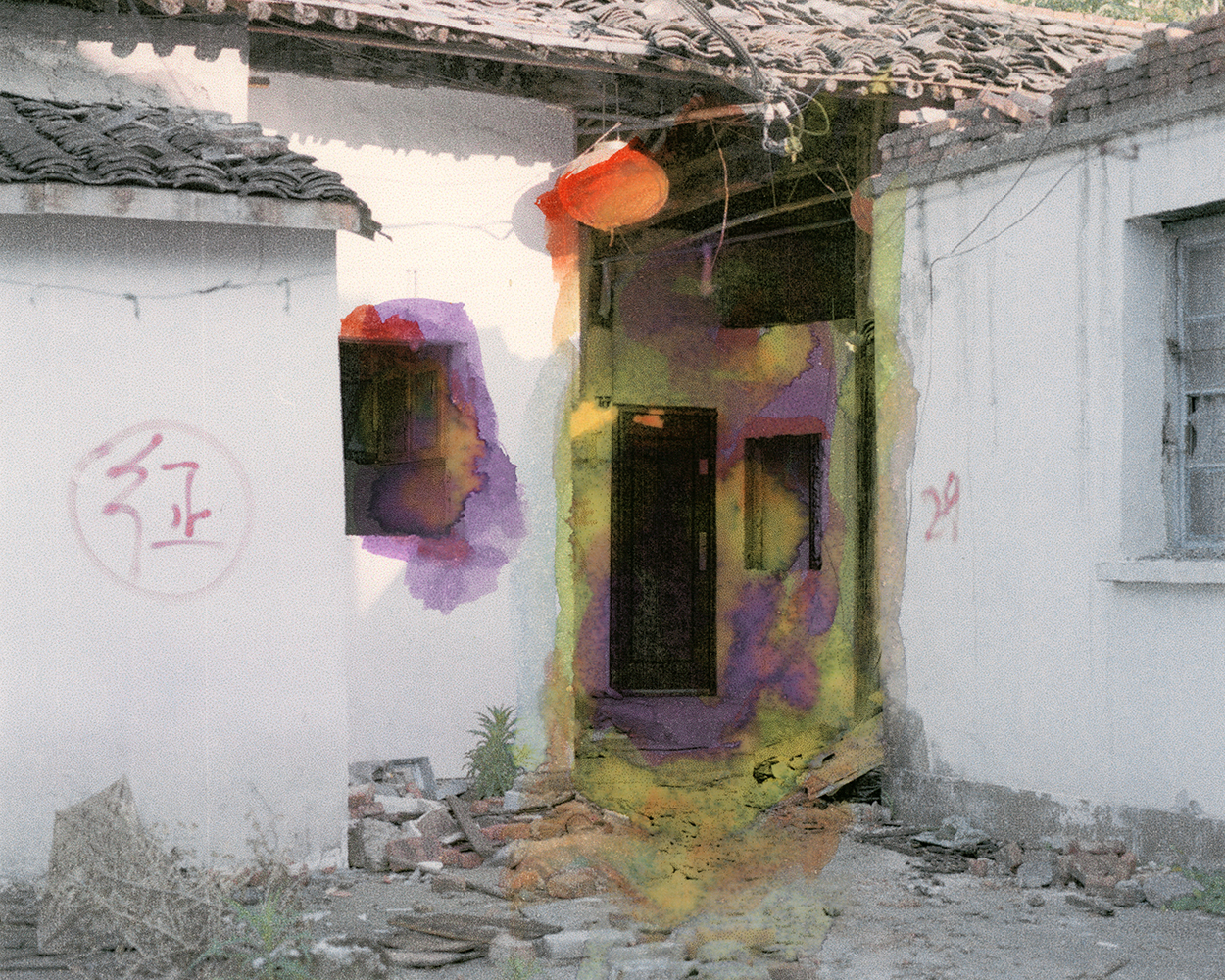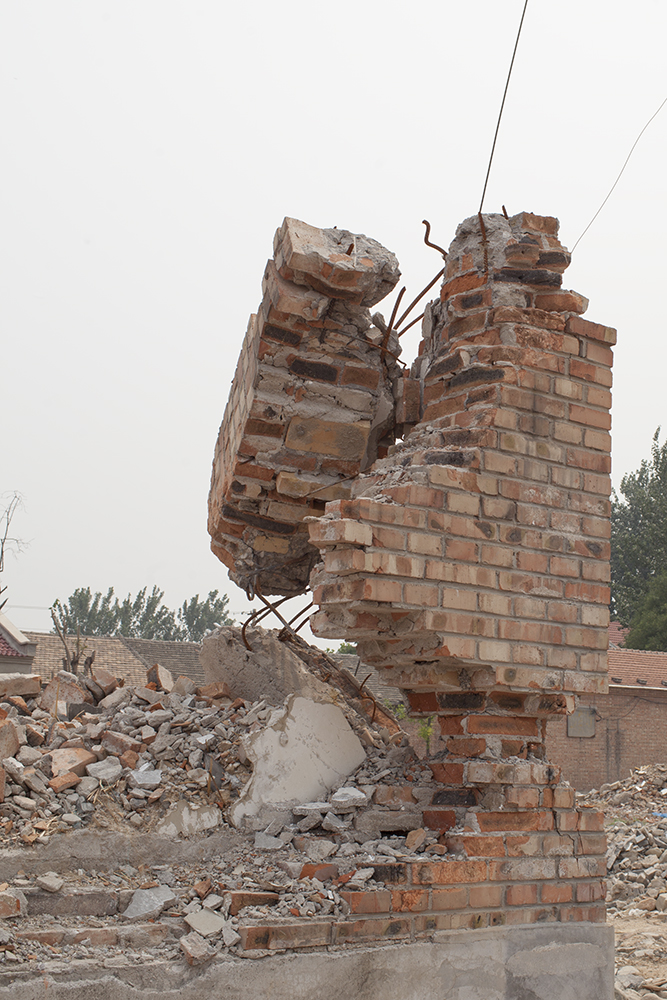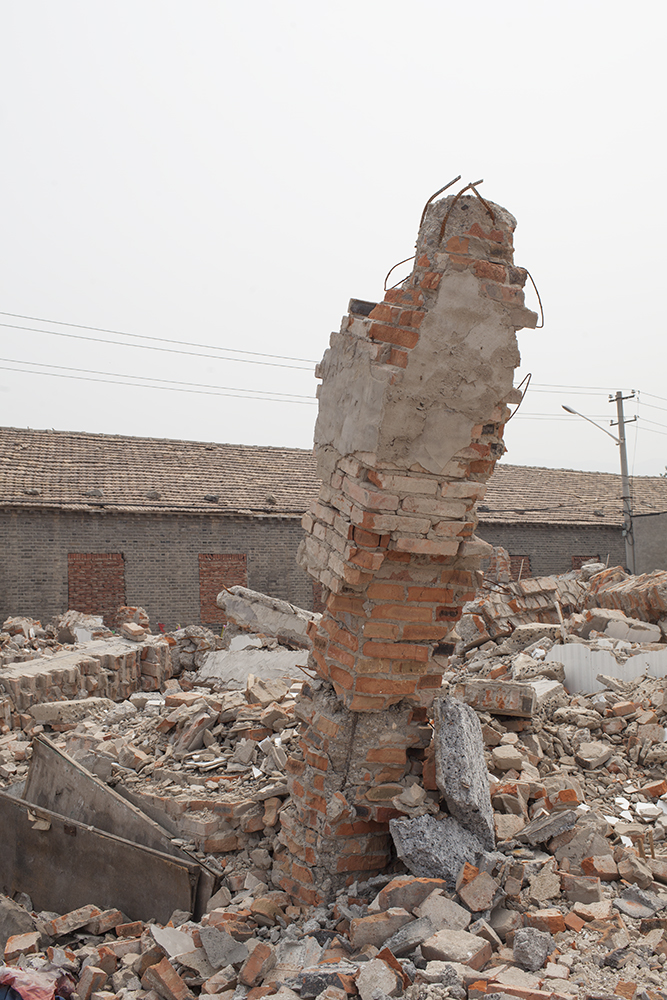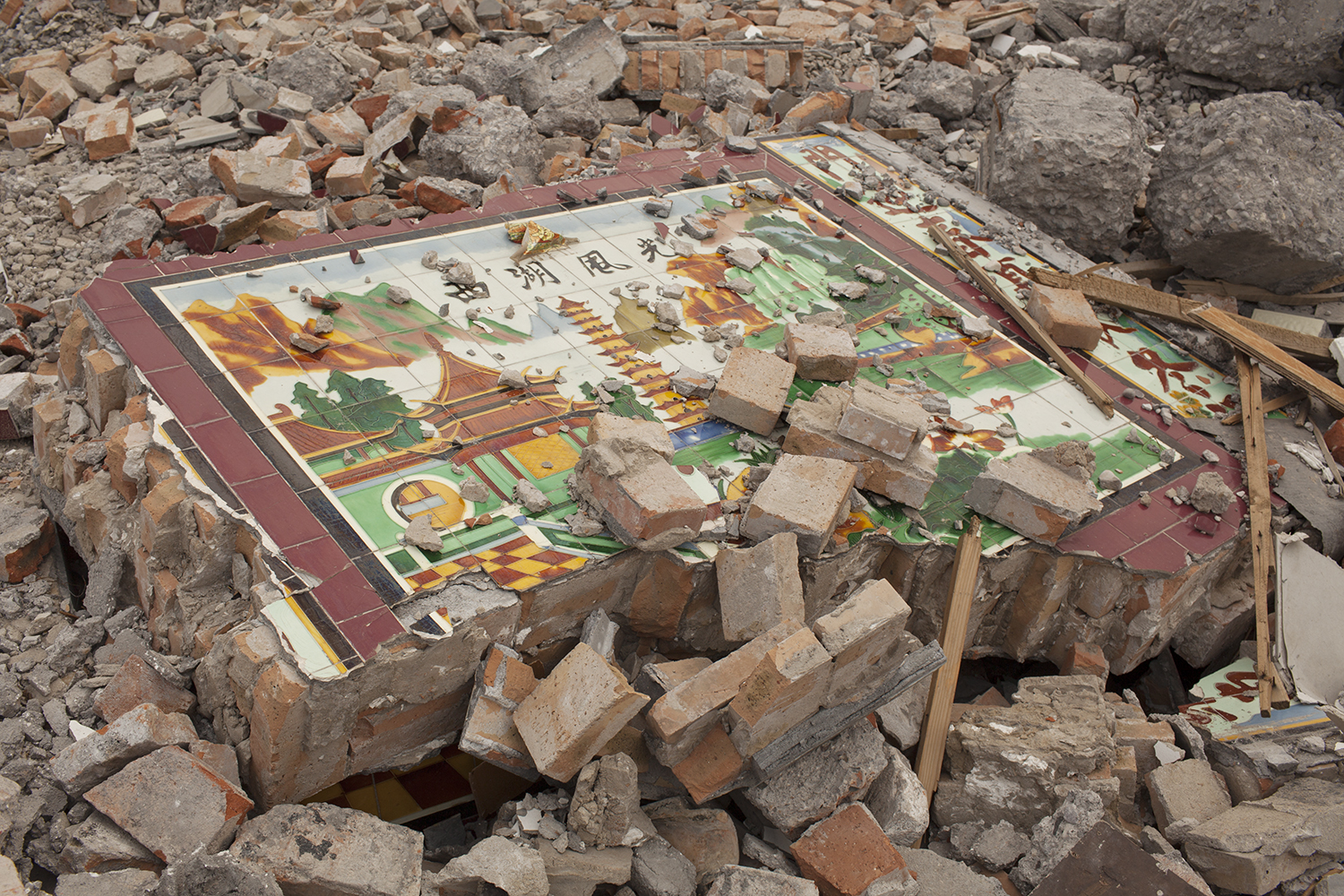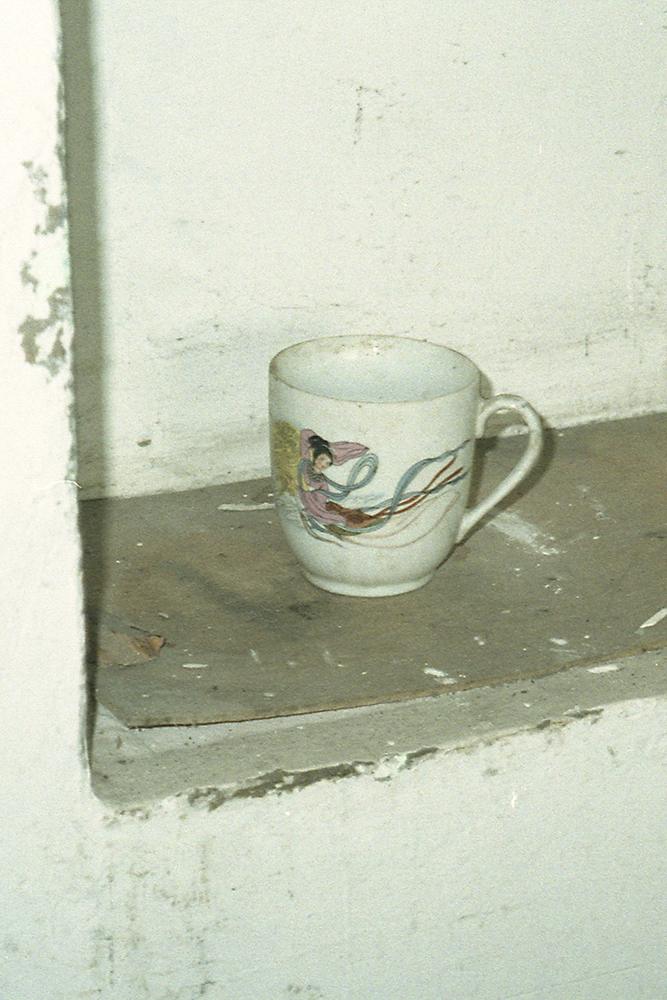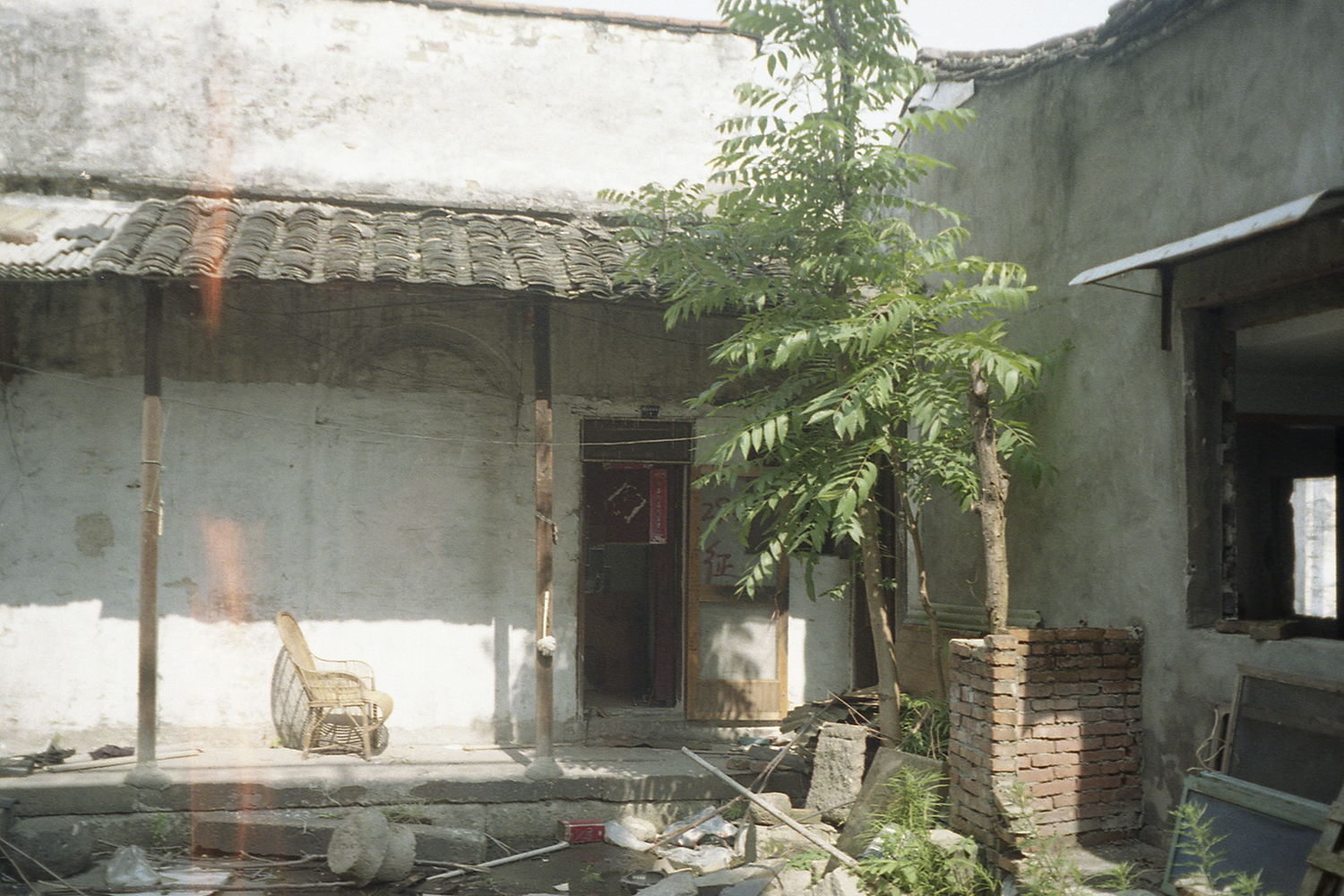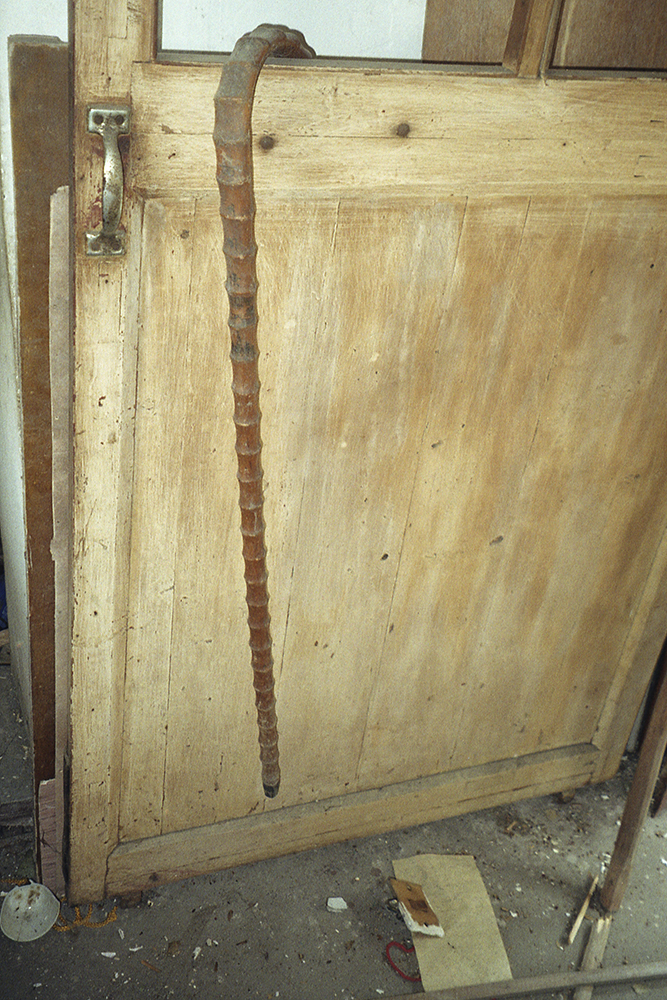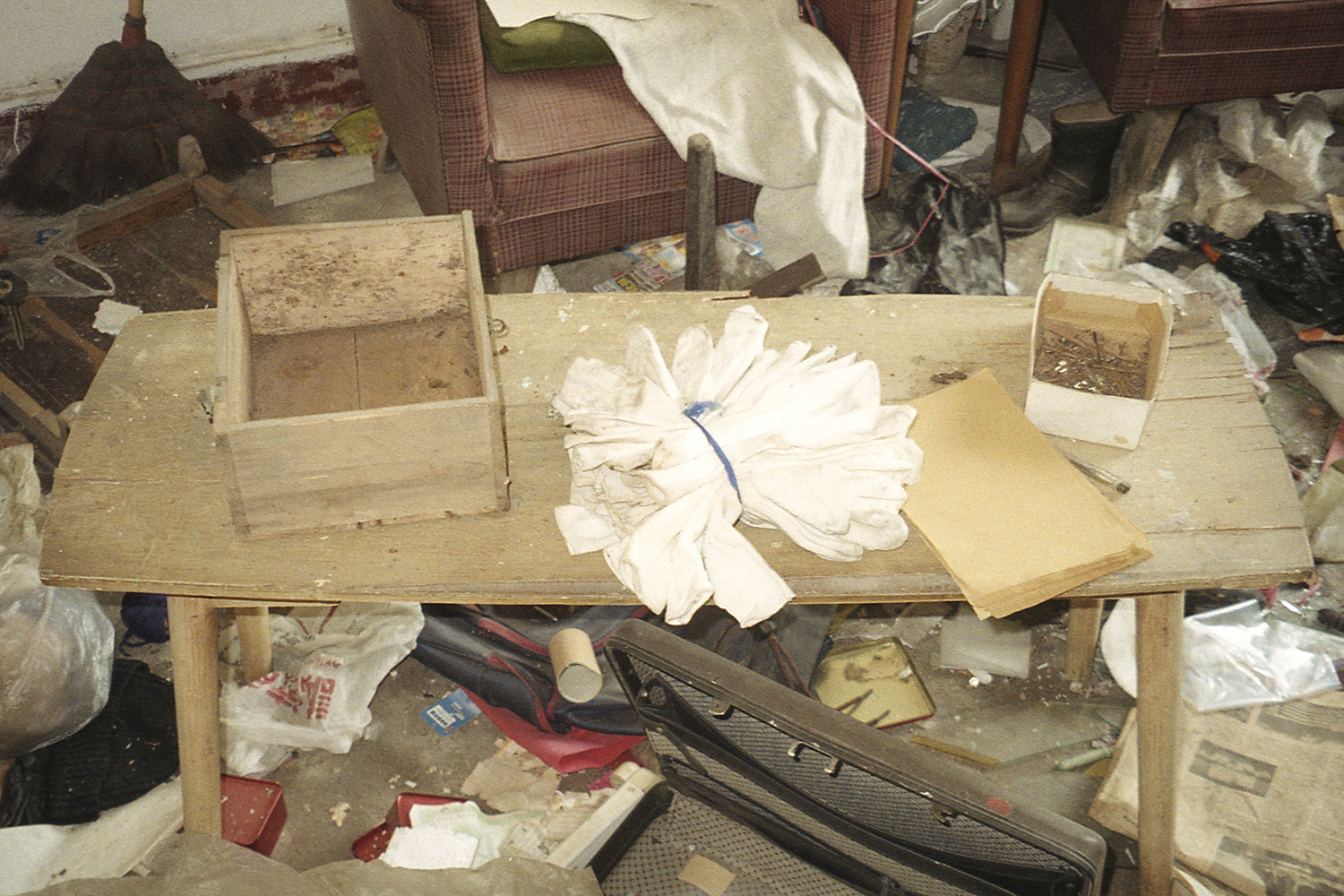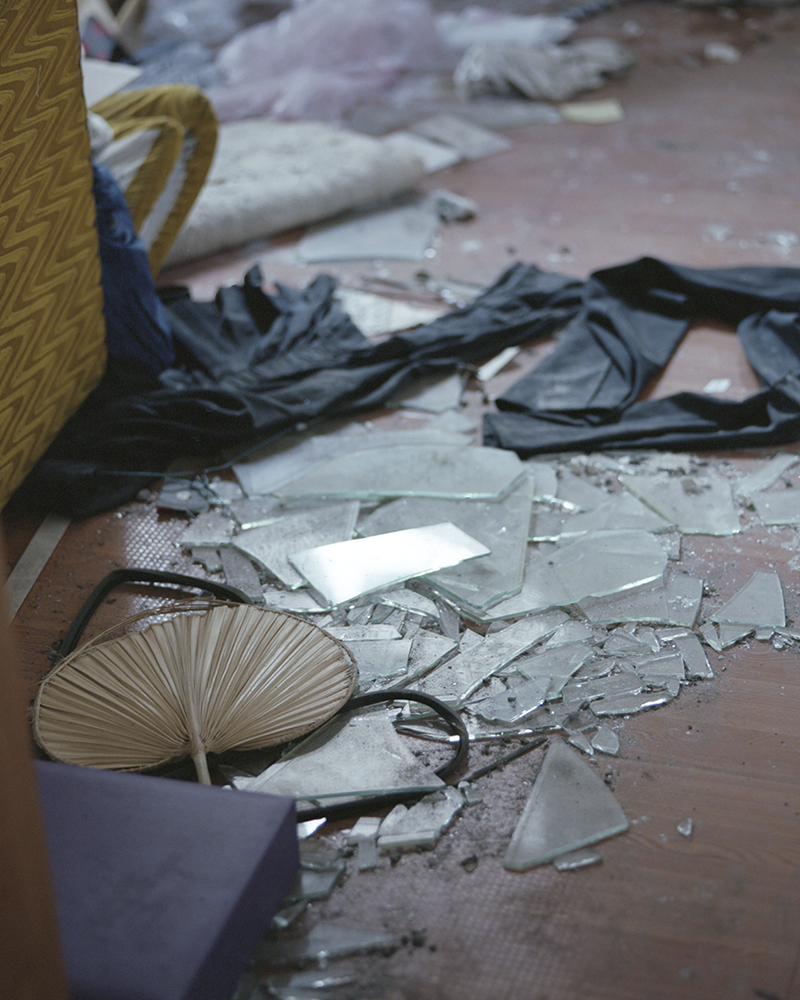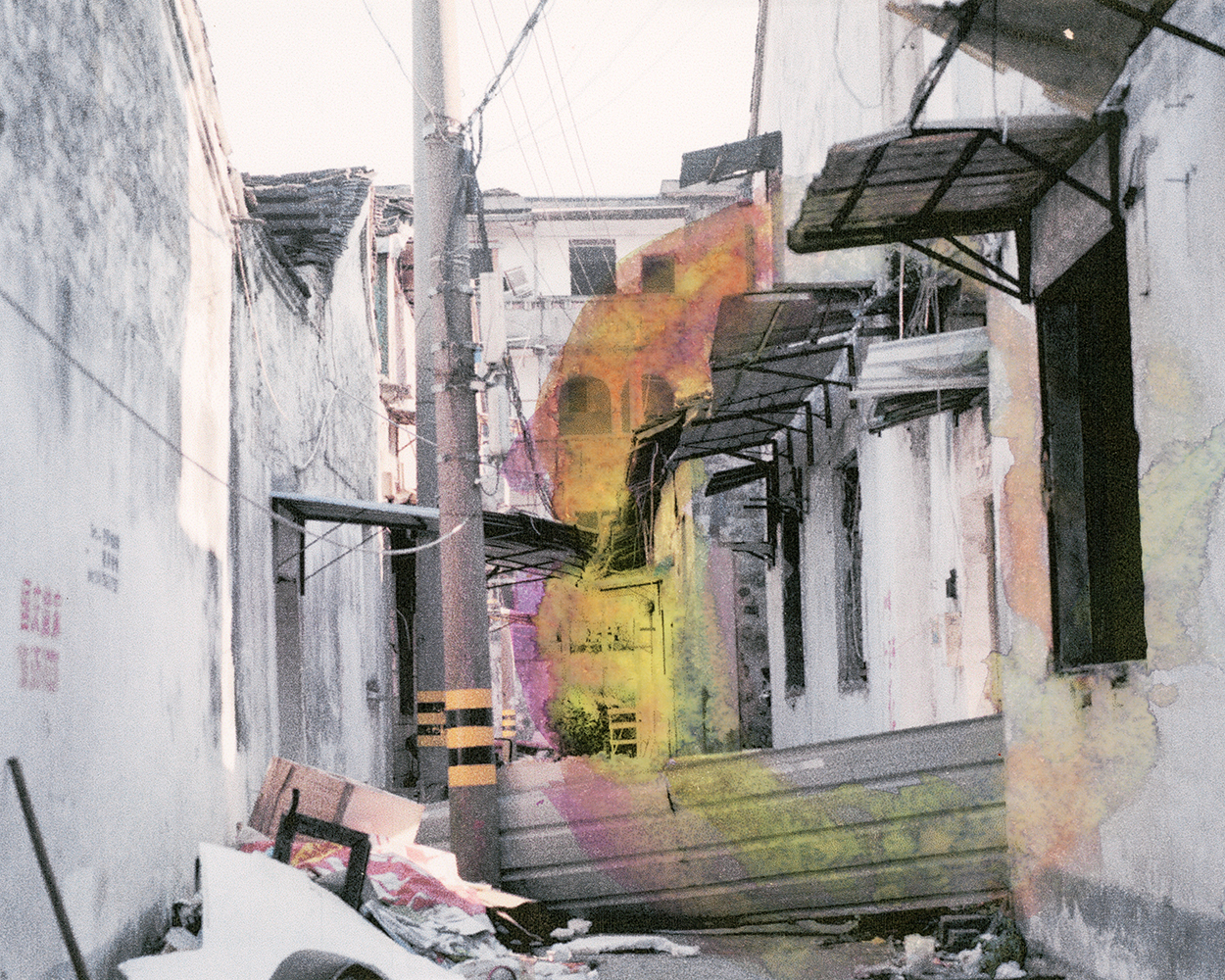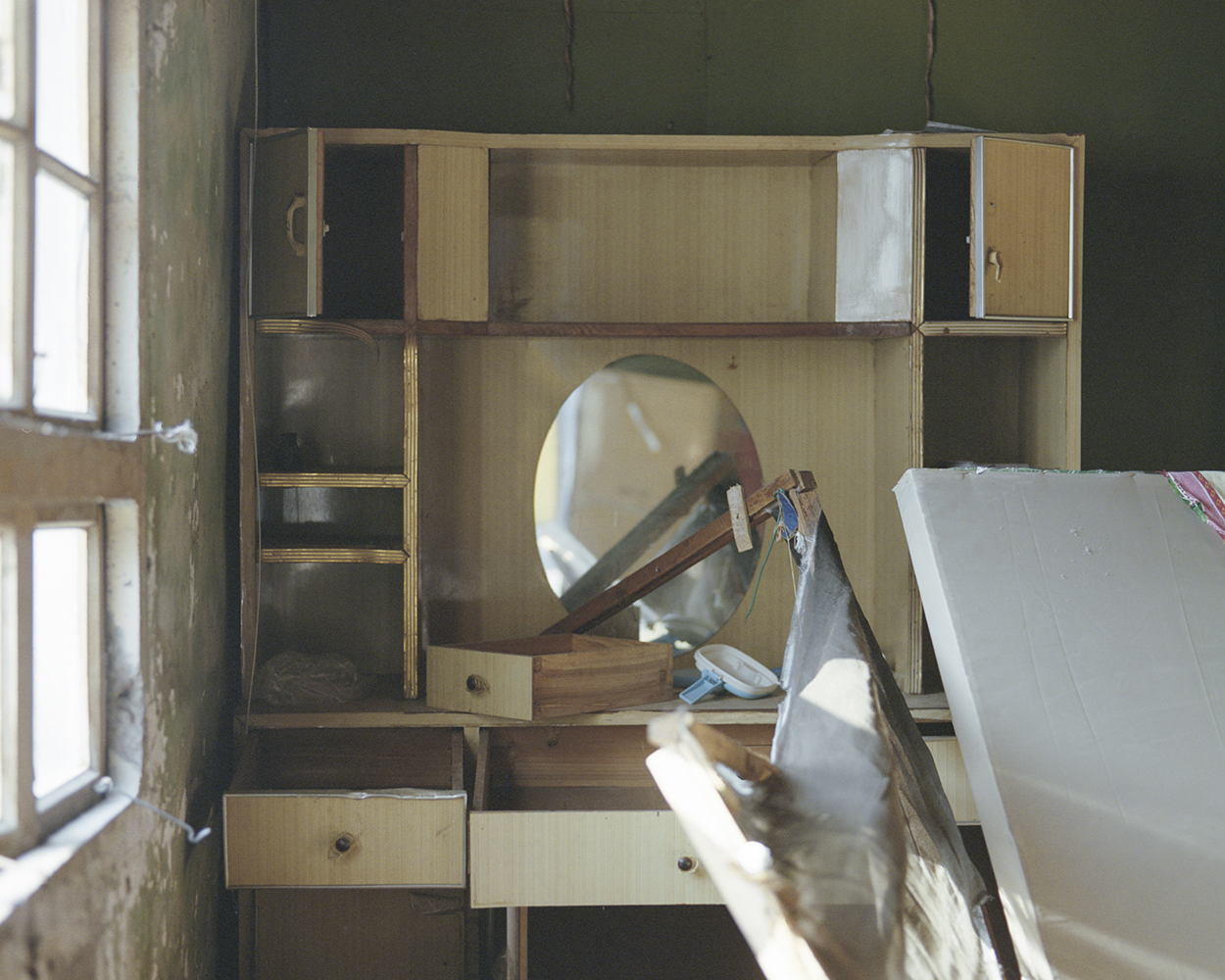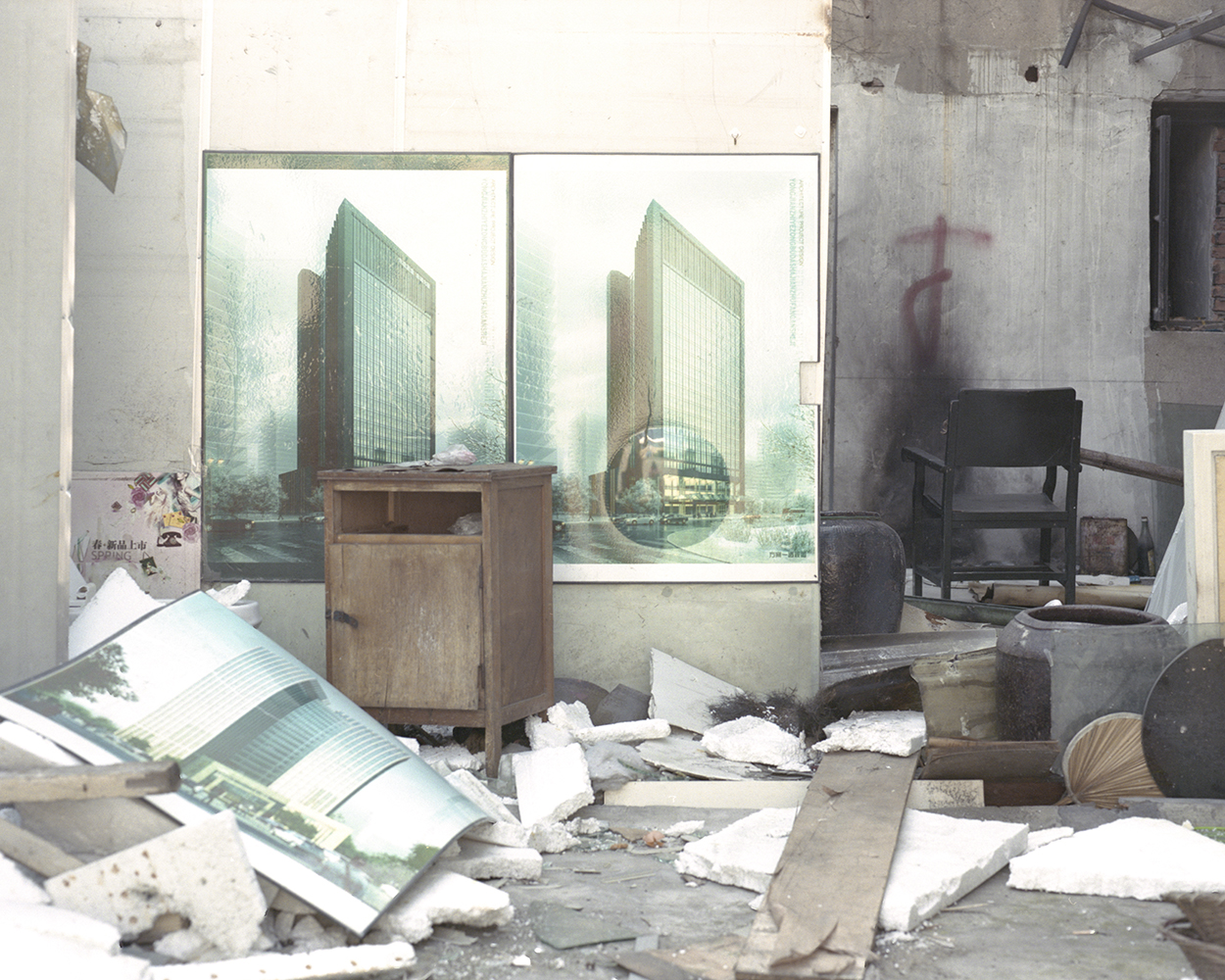 ×