The new constructions were rising at the edge the village. Real-estate developers invested in a huge complex of buildings, as the area was perfectly located according to the principles of feng shui… But they had to level the hill and move centuries-old tombs. The villagers said they made the ghosts angry. Several car accidents happened. The workers noticed strange events: objects were moved over; they also reported they were waking up with heads at the foot of the bed.
Since I've been pregnant, every time I leave home, I have to promise my mother-in-law that I'm not going to this place. But she doesn't believe me and follows me. I must not go beyond the seventh lamp post on this road. I must also not approach the bamboo forest, where there are many graves.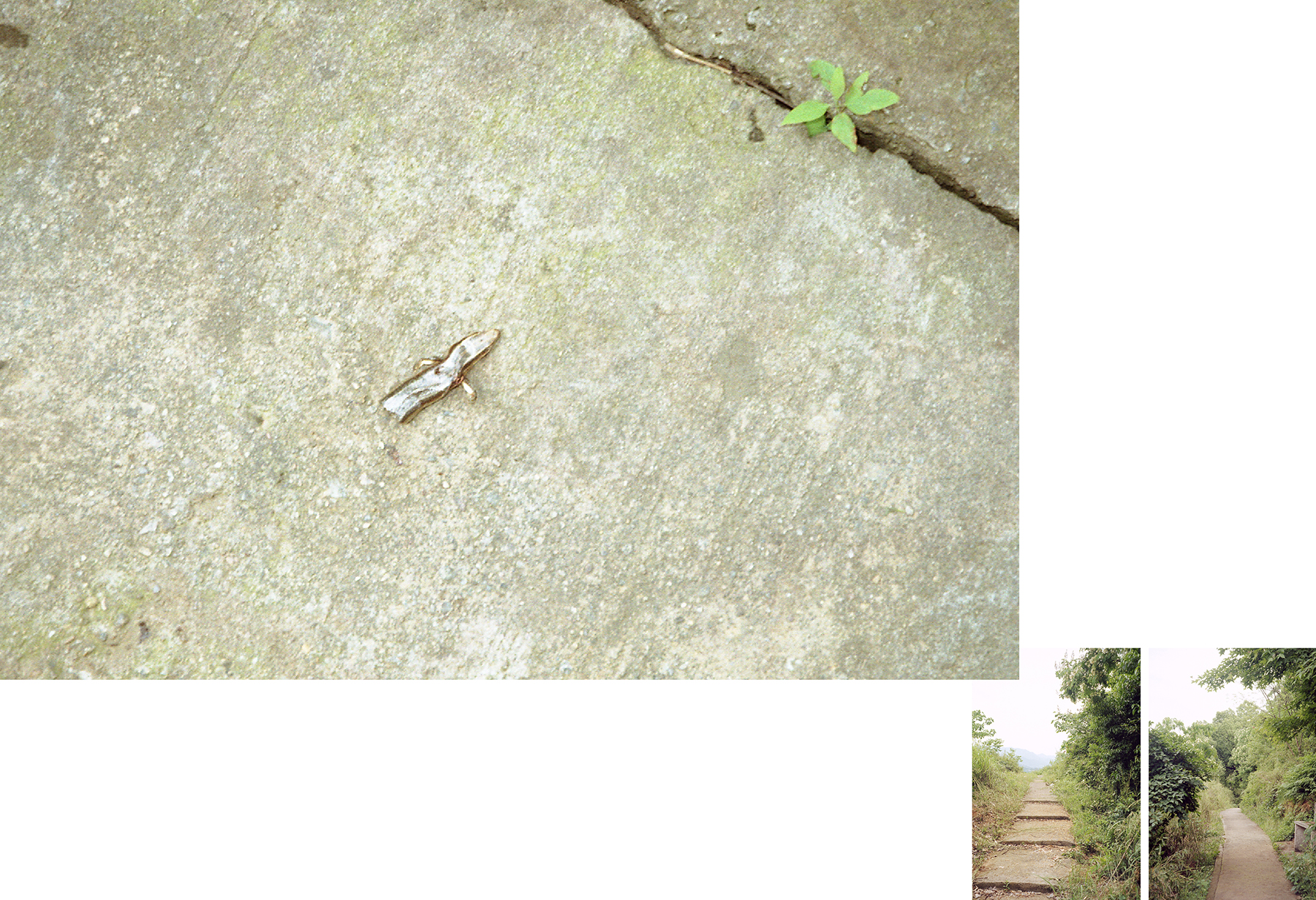 Spring was coming. Swallows were preparing their nests under the roof. Cōng Yàn was awaiting. She had an amulet, a small silver mirror, attached to her trousers.
It protects the baby from evil, ghosts and demons. My mother-in-law says I have to hang it on my blouse, higher up, in the middle of my belly, but what would my students think of that? That it's old-fashioned, that I'm superstitious? She also gave me a small knife amulet... but I thought a knife and a baby would not fit together.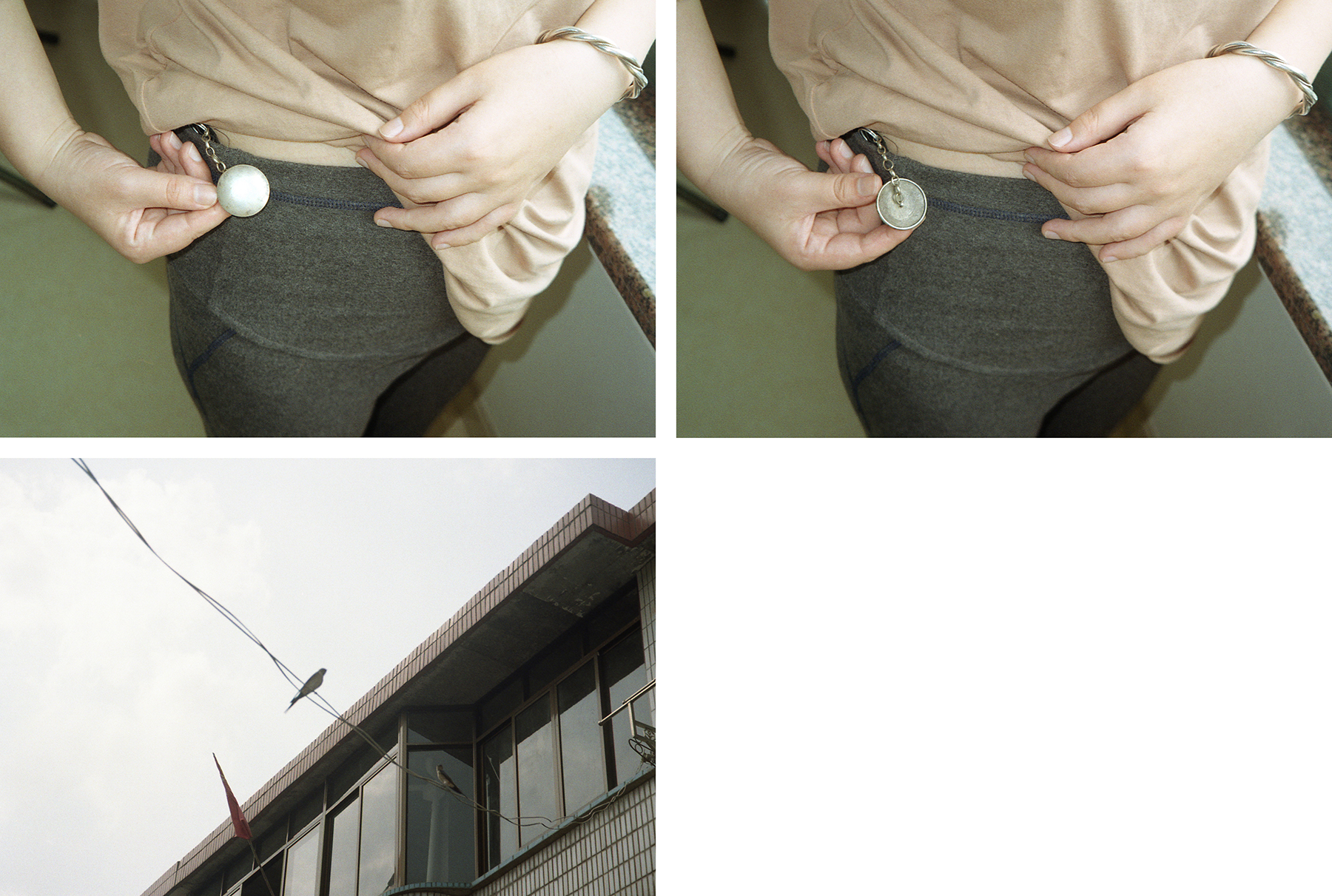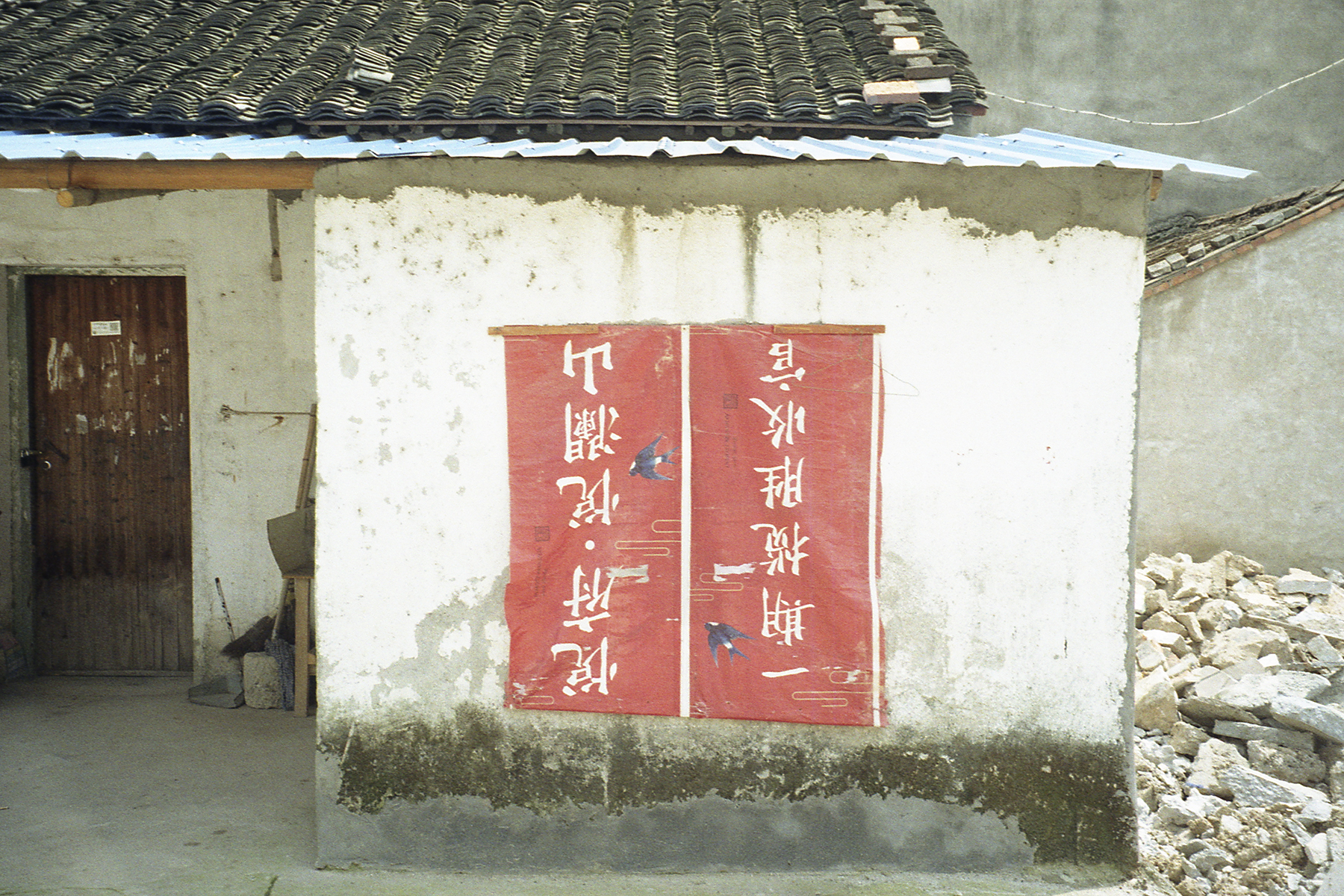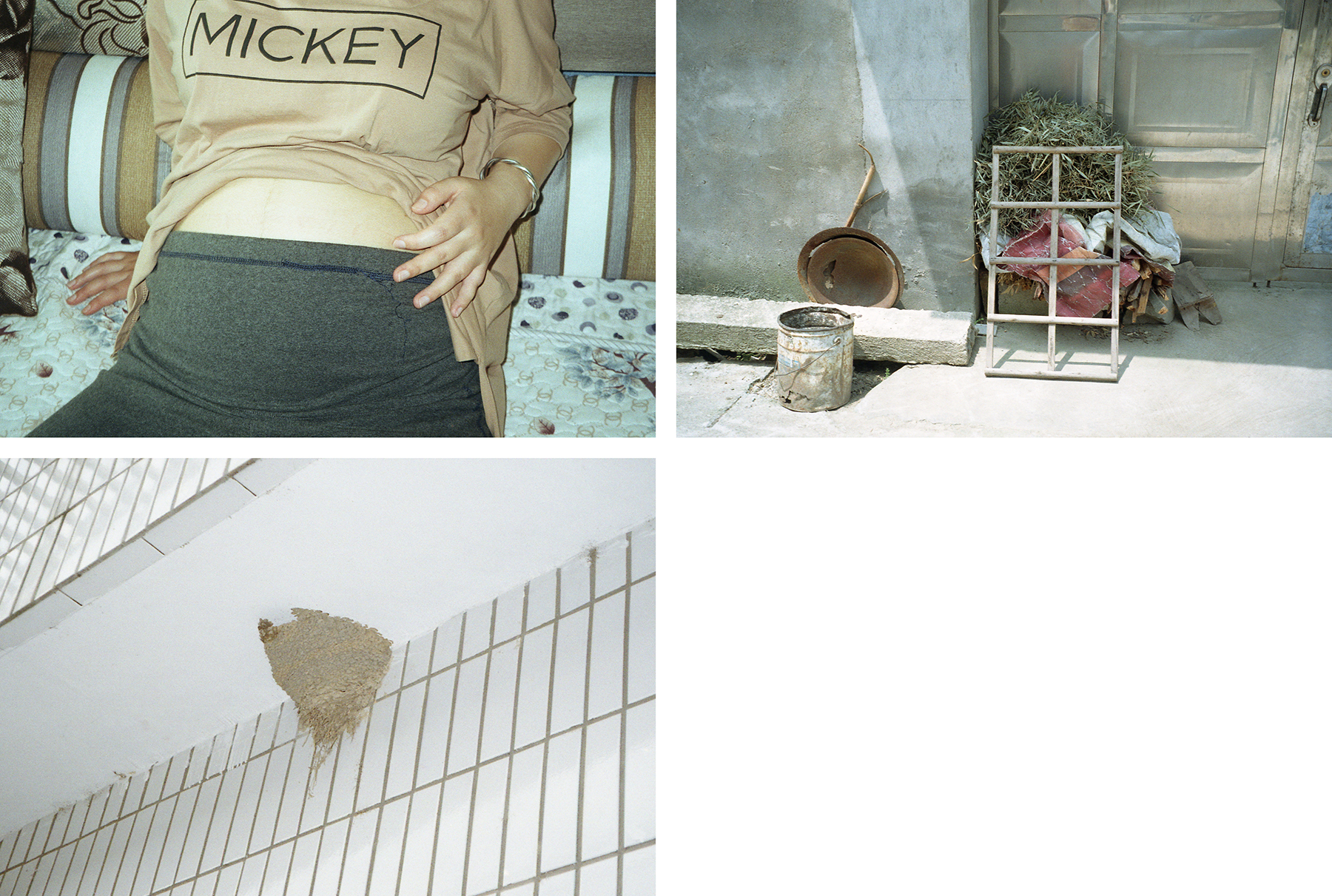 They named her Kāng Xīng, which means happy and healthy soul.
They also nicknamed her Haha, that should make her laugh a lot.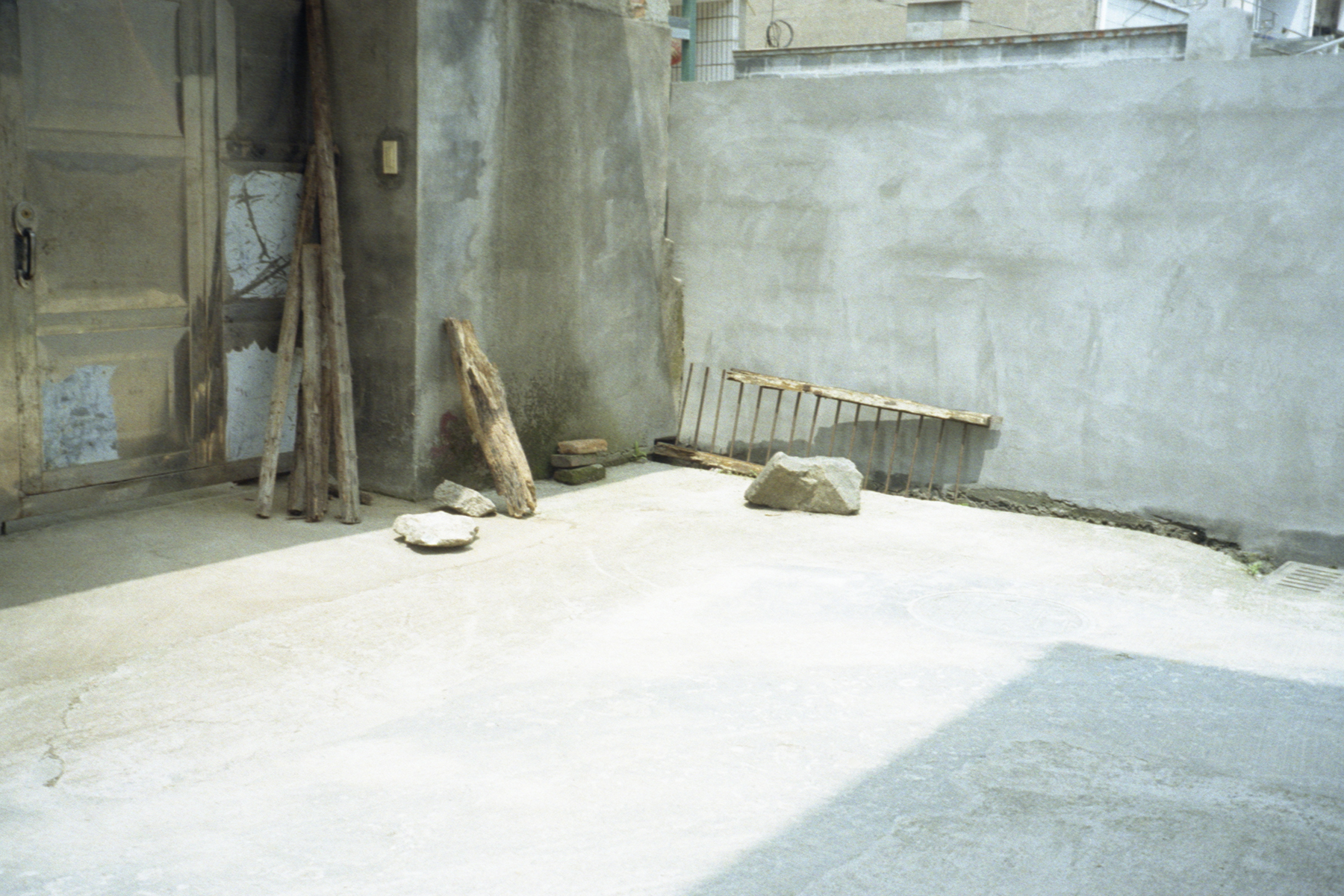 After giving birth, Cong Yan was following zuò yuè zi precept. She was strictly staying in her room, having special diet, focusing on the newborn baby. The dark staircase was leading to the dim red light of bedroom where Kāng Xīng and Cōng Yàn were singing in duet. The mother was leaning and wobble with the crying baby in her arms, trying to soothe her.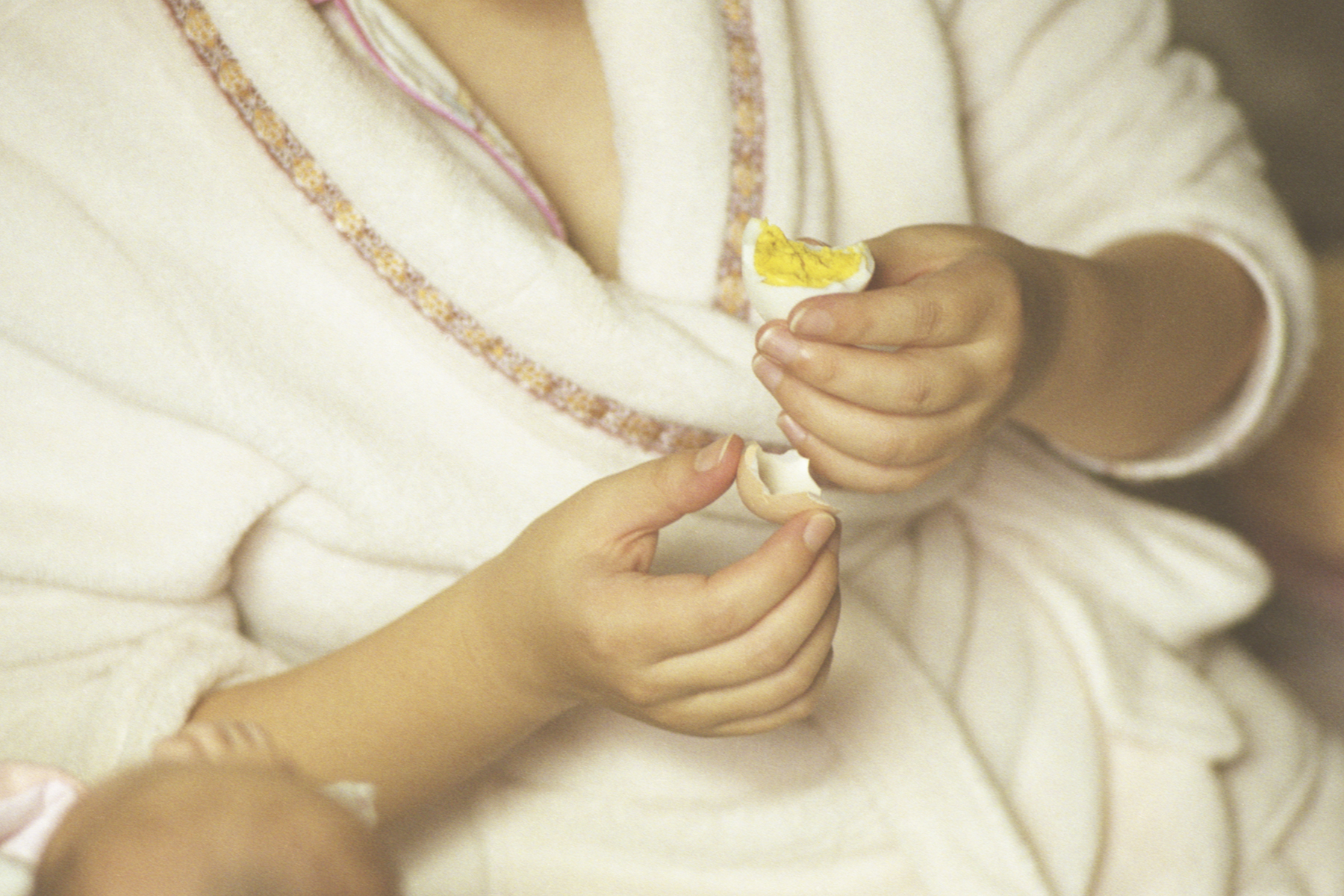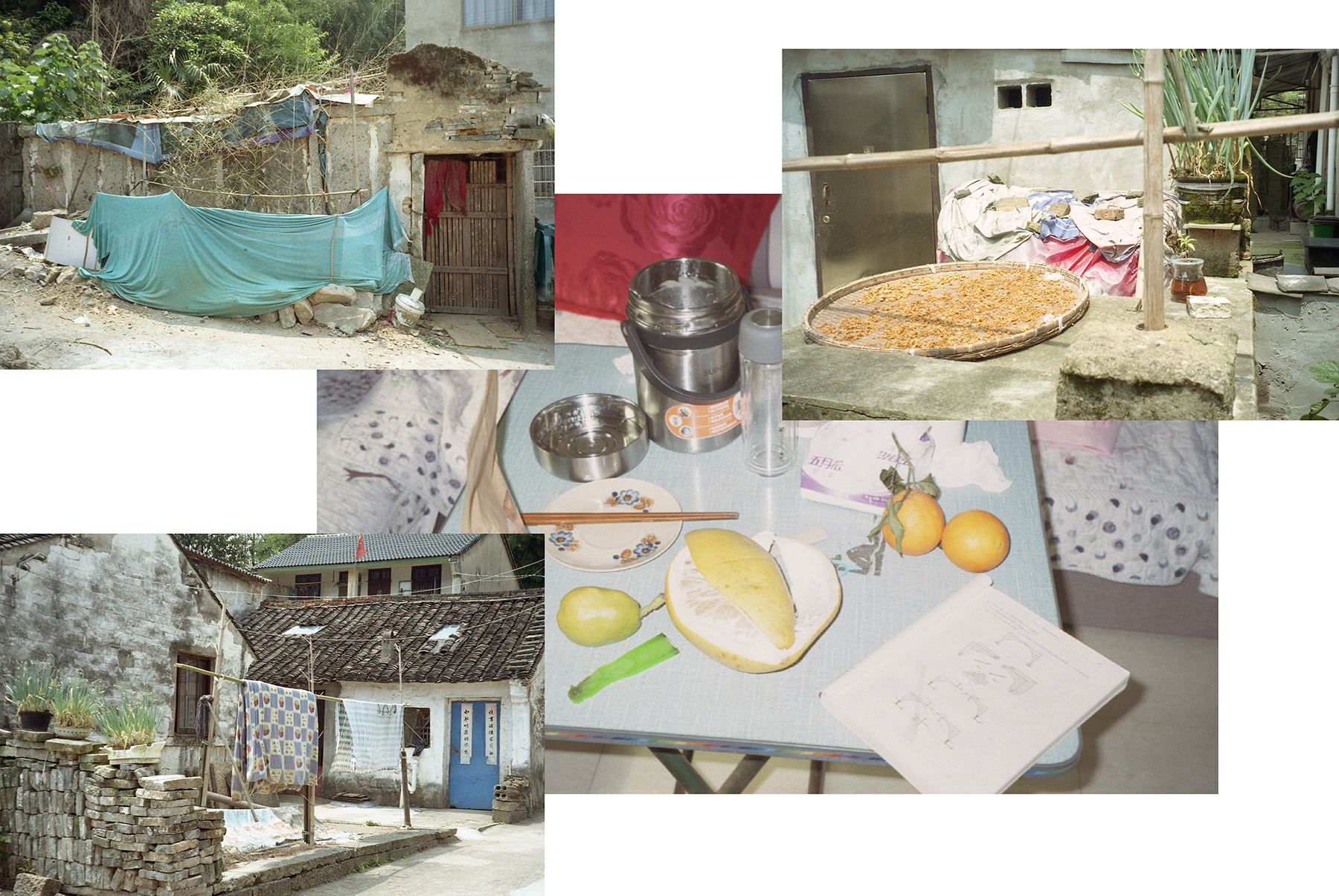 The asphalt and narrow roads of the village, the abandoned tombs, goats, ducks, straw bales, dried cabbages, seeds spread in the sun, broken fences, the stream, the bamboo forest...
Everything was expecting Kāng Xīng, hidden on the top floor of the house.